Did all those Instagram and Facebook posts inspire you to visit Chiang Mai? Are you desperately waiting to experience and admire the beauty of those lush forests, vibrant culture, historic temples and adventurous activities? Well, wait no more and visit the land of elephants, learn some authentic Thai cooking, and visit historic temples! Chiang Mai, located in North of Thailand, is known as the city of contrasts where several Buddhist temples shine bright all day long. It is a journey into the city of winding streets, past the ancient buildings and walls of old city of Chiang Mai. So, let's look at some of the things you must know before you set on your journey to discover Chiang Mai.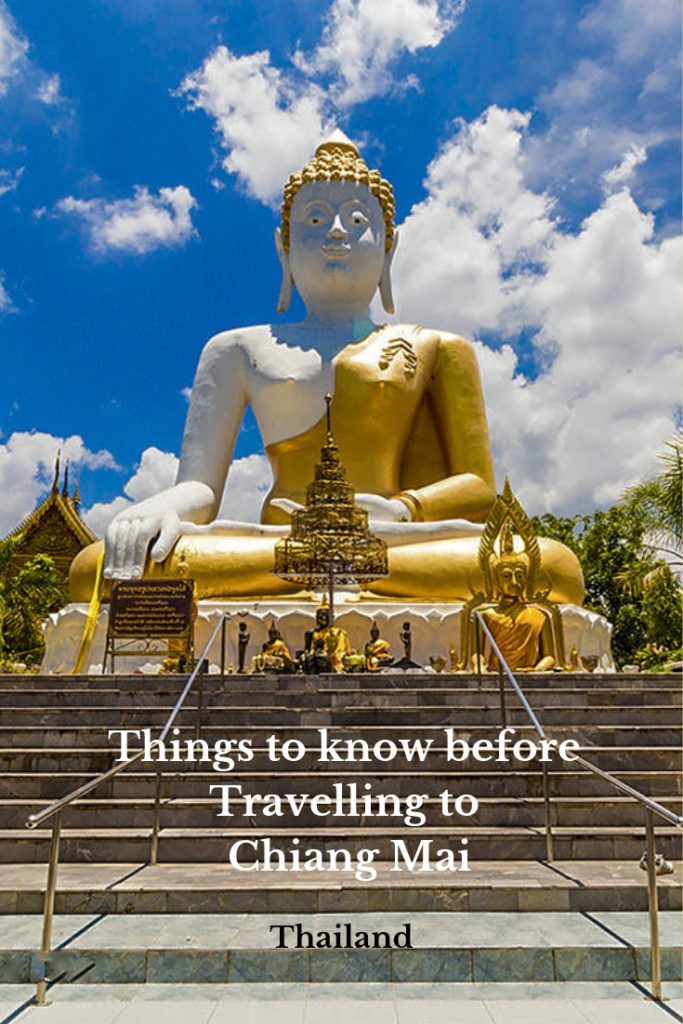 A little knowledge of Thai language can go a long way
Although English is widely spoken in the city, it is always good to know a few basic Thai words to communicate well with the locals, tuk tuk drivers, hotel staff and while ordering food. In general also, it is always good to know a few local phrases to show some respect to the locals. What you would find interesting about Thai language is that the men and women use some different words at the end of sentences. While males generally use the word krap, females use kap. Some of the commonly and widely used words are – Sawadee (krap or Kap) which means Hello, Khopkhun (krap or kap) for Thank you, Mai as in No and so on.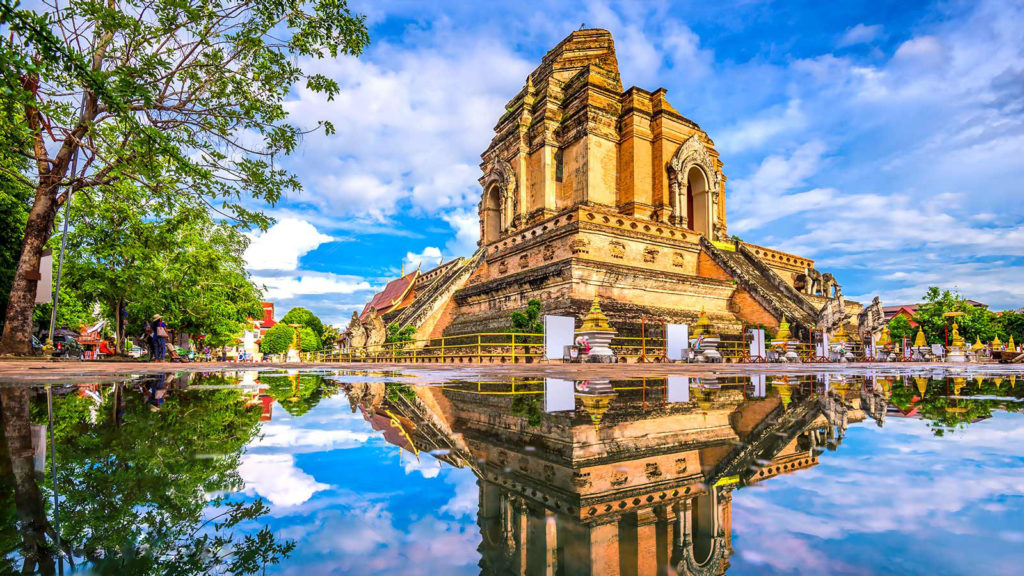 Dress appropriately in Chiang Mai
Since Chiang Mai is the home of several monks and takes pride to have around 300 temples, show respect by dressing up appropriately. It is always good to wear clothes that cover your knees and shoulders as Northern part of Thailand is little conservative as compared to other cities of Thailand. It is best to carry loose fitting, decent clothes as wearing skirts and shorts might even burn your body. So, cover yourself from the sun and keep sweat at bay by wearing breathable outfits. Check the complete post n what to wear in Thailand here.
Best time to visit the city of temples
The peak season starts in November when the weather of Chiang Mai is at its best. Tourists from all over the world travel to the city in the months of November, December and January. However, it is best to avoid a visit during March as that's when the farmers burn their crop and the city gets covered with a thick blanket of smoke, which is unbearable and terrible.
Don't hesitate to haggle
When out shopping, do not think twice before haggling with the shopkeepers. While the street markets of Chiang Mai has some of the great stuff to offer, the vendors try to fool the tourists to earn a little extra money. So, offer them a price you feel is the most suitable for an item and walk away if they don't agree to it. They might call you back with a smile!