10 Interesting facts about Chandigarh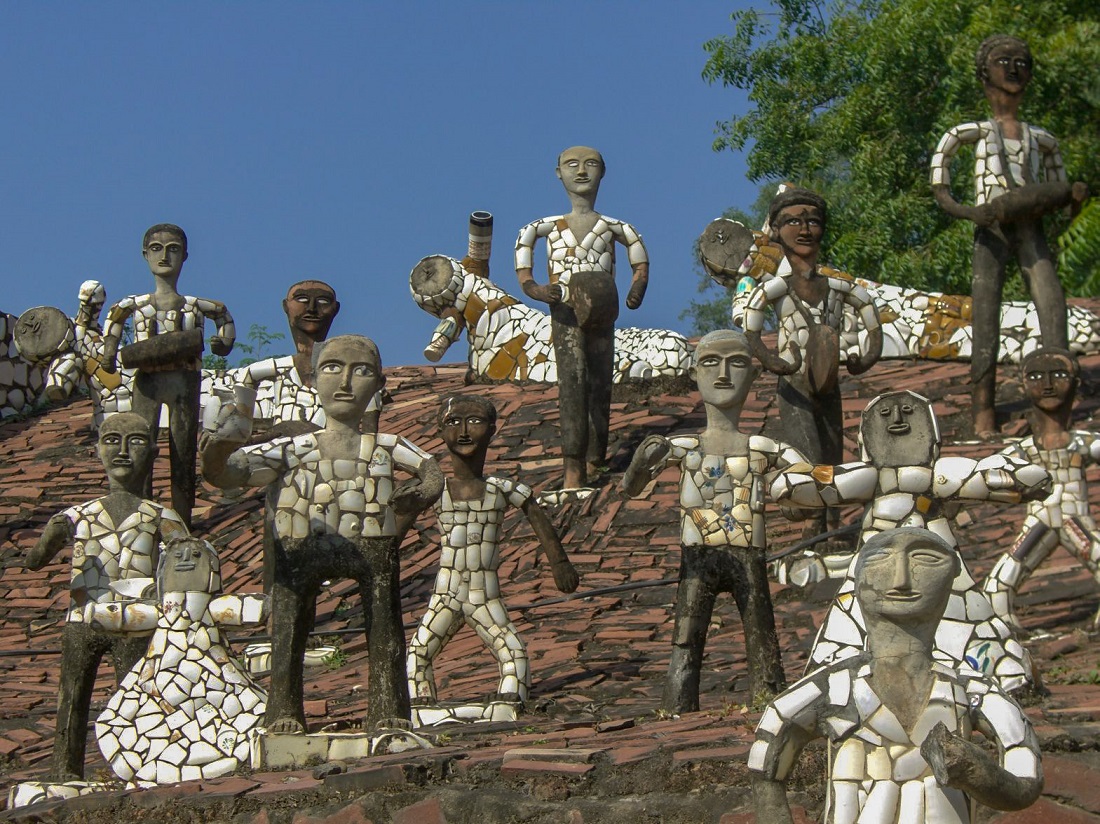 Chandigarh the union territory and capital of 2 states Punjab and Haryana is the first planned city of India. The place is entirely unique as it has a rich history, bright future and extraordinary beauty and is controlled by the Union Government. The city overpowers other union territories of India in terms of every metric- be it the quality of life, living standards, planning, architecture or touristy spots. THE CITY BEAUTIFUL stands on the top in the list of well-known cities around the world and interestingly there are many interesting facts about Chandigarh. The city is also known as Pensioner's Paradise, as mostly the retired officials and the politicians are seen residing in the posh areas here.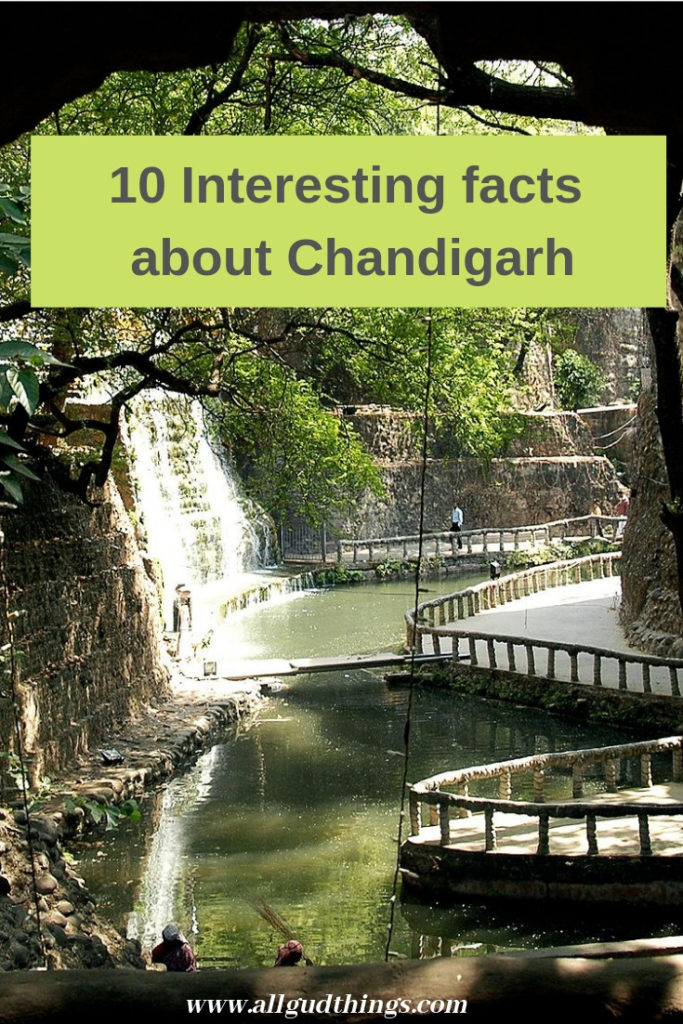 We feel, once you breathe in the air of this city, you won't be able to settle anywhere else. Its air has something in its ambiance which embraces everyone who comes here either to visit or live. So in this post, lets quickly read the most surprising facts about Chandigarh, from its name to how it got created to its symbolic monument, etc. and we are sure these will make you surely plan a visit to the City Beautiful.
Facts about Chandigarh
1. Name
The city got its name Chandigarh from the Chandi Devi Mandir. Chandi means "Warrior version of Goddess Parvati" and Garh means "Fort." The temple lies in Panchkula i.e 15 km away from the city Chandigarh. During Navratris, thousands of people gather here to do pooja and is considered as a must visit place for everyone who seeks to let their wishes come true.
Also Read: Experience Indian Festivals on a Holiday Trip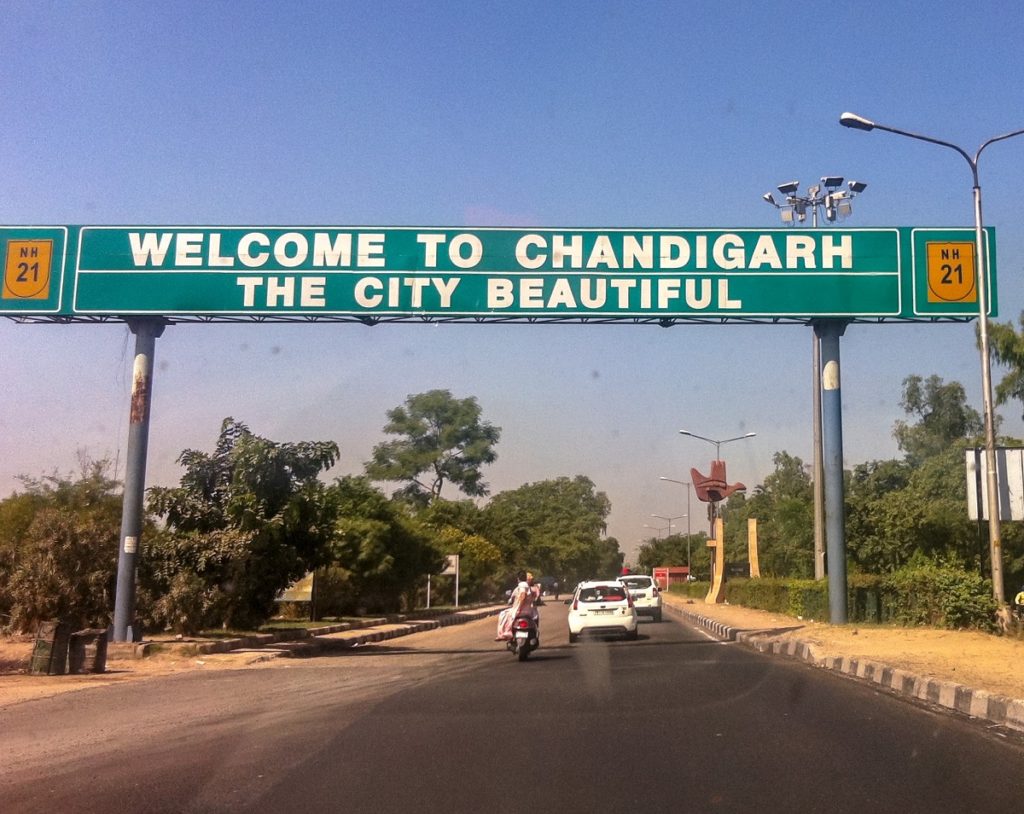 2. Location
Chandigarh lies in the foothills of the Shivalik range of Himalayas at 365 meters above sea level. The entire layout of the city is in sync with nature and you can find different varieties of flowering species and trees planted all around the city.
Note: the three nearby cities namely Panchkula, Mohali and Chandigarh together are known as Tricity here.
3. First Planned city & its architecture
The city was the dream of our honorable late Prime Minister Pt. Jawahar Lal Nehru and his vision was brought into reality by French Architect Le Corbusier. Today it is spread over an area of 114 sq.mt and is known as the first planned city of modern India.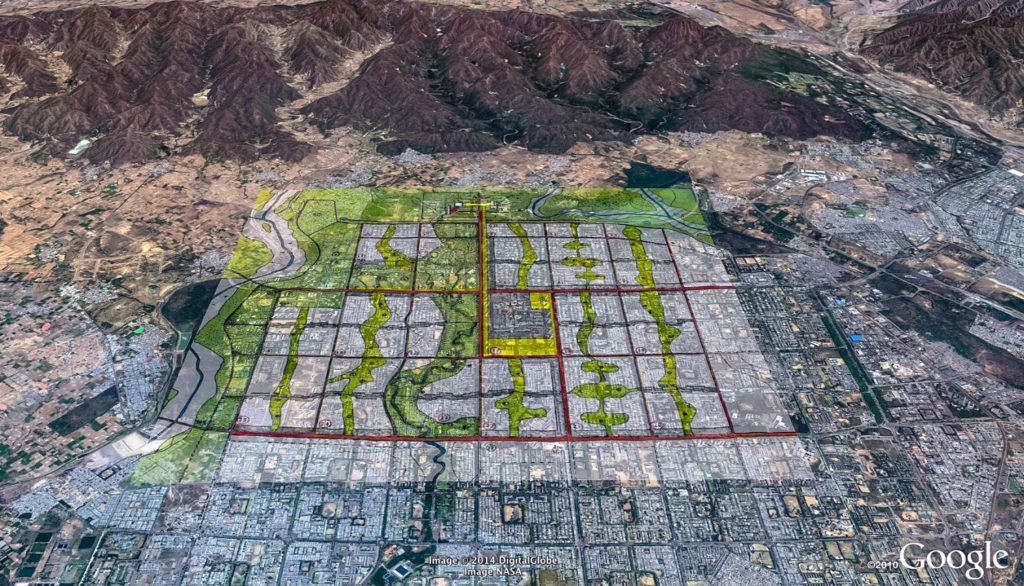 Indeed, the city is known internationally too, for one of the best experiments in urban planning and modern architecture.
4. Official Symbol – Open Hand Monument
The Openhand Monument, a symbolic structure of peace was the central idea of the architect Le Corbusier. The symbol represents "to give and to offer", is 26 meters high, made of metal. Interestingly the Hand Structure rotates in the direction of wind flow.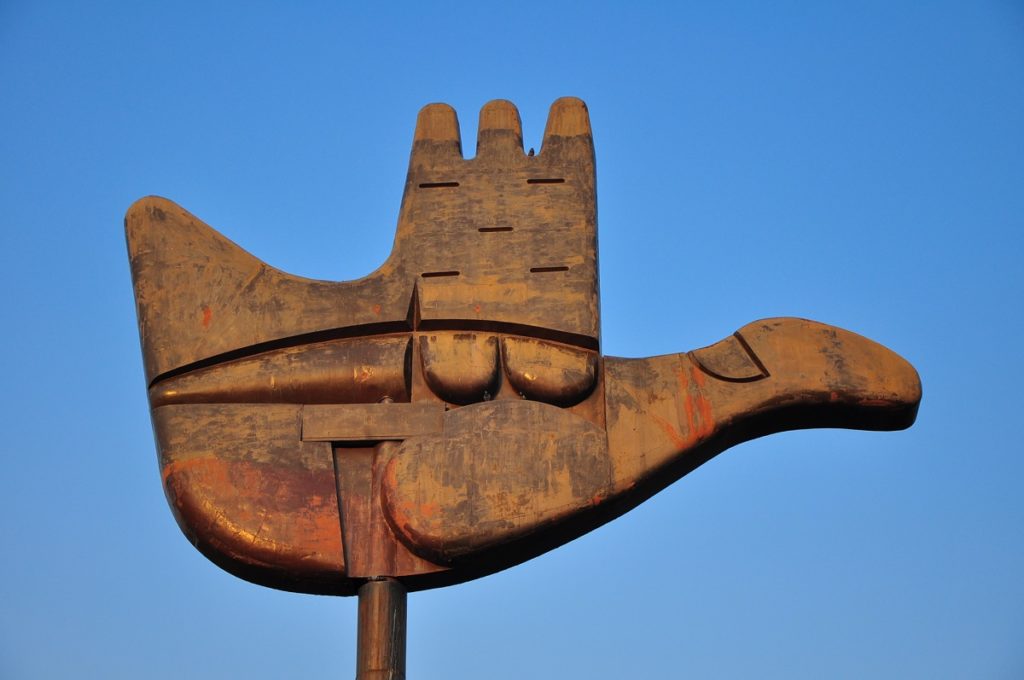 5. Design analogous to the human body
The City is planned according to the structure of the human body where:
Sector 1 comprising of Capitol Complex is the HEAD
Sector 17, City Centre is the HEART
Leisure Valley which consists of various parks is the LUNGS
The cultural and educational institutions are the INTELLECTS
The network of the roads based on seven V's (with the vertical roads called the Paths (running northeast/southwest) and horizontal roads called Margs (running northwest and southeast) are the CIRCULATORY SYSTEM
Industrial Area is the VISCERA
6. Sectors & Unlucky Sector – 13
The whole city is divided into sectors and each one is well connected with market, shops, schools and other needed amenities via a network of small roads. The educational, cultural and medical facilities are spread all over the city, however, major institutions are located in Sectors 10, 11, 12, 14 and 26.
Sector 17, the city centre is the heart of Chandigarh. It comprises the Inter-State Bus Terminus, Parade Ground, District Courts etc. on one hand, and vast business, banks and office square and shopping center on the other.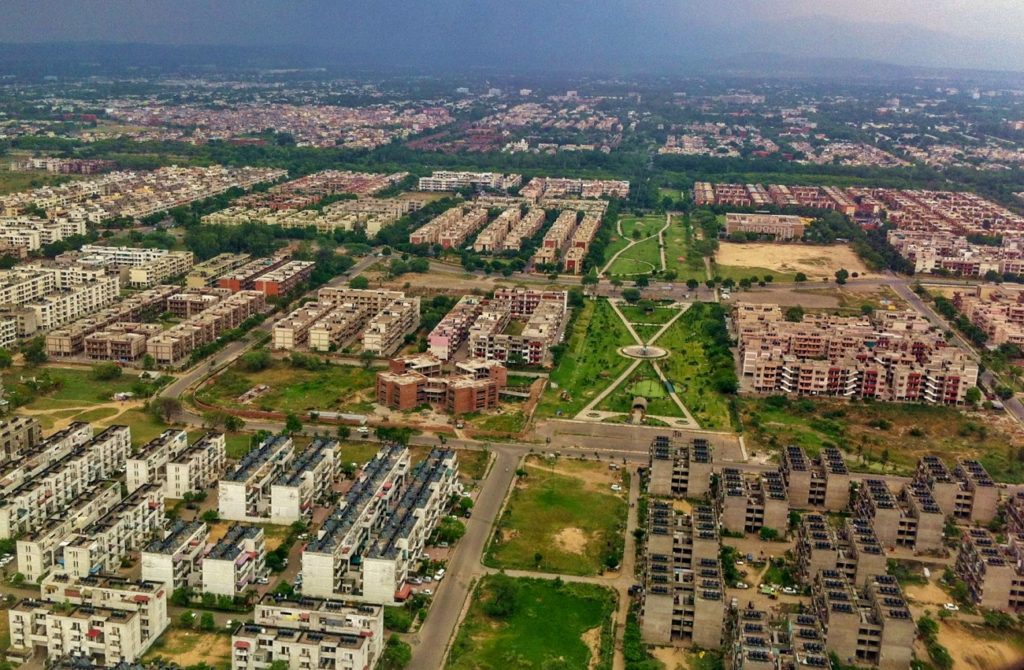 There is NO sector 13 in Chandigarh City as Le' Corbusier being a Christian believed to number 13 to be highly unlucky. Thus this idea prevails in the construction of the Chandigarh as well Panchkula.
The roads of the city are designed and oriented in such a way that most of the time during the day, they are under a shadow. There are huge parking areas for the commercial zones to avoid havoc on the main roads.
Also Read: Flag Retreat Ceremony at Hussainiwala Border, Firozpur
7. Roundabouts & No statues
The city is also known as city of roundabouts as after every few meters on the road, there are roundabouts decorated with plants and flowers, adding miles to the beauty. And none of the park or roundabout in Chandigarh has statue or sculpture of any kind as the condition laid down by Le Corbusier.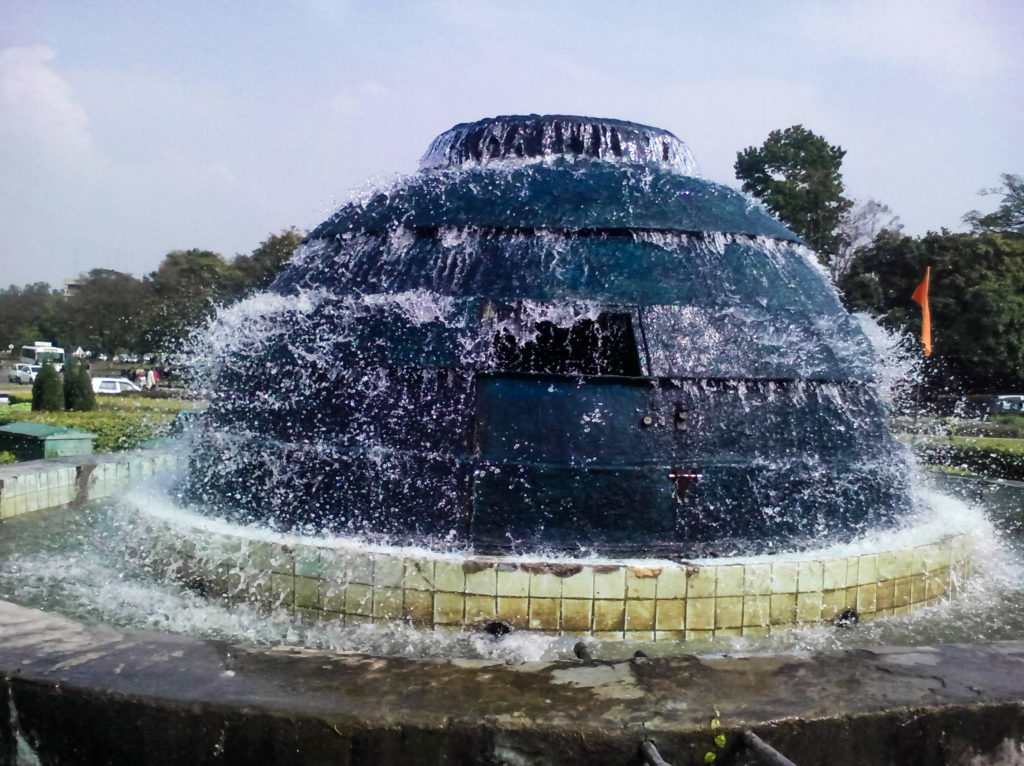 8. Historical Background
Early History
The medieval Chandigarh was said to be the home of Harappan Civilisation nearly 8000 years ago. So, this place has a rich history and also, from the nearby locations, some remnants have been found.
Also Read: Aamod Resort Shoghi near Shimla
Modern History
After Partition of India in 1947, Punjab was split to East Punjab (India) and West Punjab (Pakistan). The Indian Punjab required a new capital to replace Lahore, which had become part of Pakistan during Partition. So, in 1949 the work of designing a new city was designated to an American Planner and architect Albert Mayer. And there came the origin of Chandigarh. The Beautiful city got completed in 1960 and till then Shimla was the temporary capital.
Also read: Shimla Trip in style with Dhatu as a fashion accessory
9. Haunted & Mysterious Places:
The beautiful city too has many haunted places and abandoned homes. Most haunted stories lie in Sector 16, where there is a famous Haunted House and Haunted Bridge. The house has been lying vacant from several years now and its condition is enough to give you shivers. It is believed that an aspiring doctor girl, 20 years old was hit by a truck and her soul still resides in the area. People have all sorts of stories attached to it where some have even said that they were in a conversation with a girl and then she disappeared right in front of their eyes. Read some more haunted places of Chandigarh here.
Sukhna Lake
The man-made Sukhna Lake is one of the longest channel for rowing and yachting events in Asia. And it has some mystical elements attached to it. Just in the center, there is a tower, known as the suicide point which is closed for the public now, due to multiple suicides.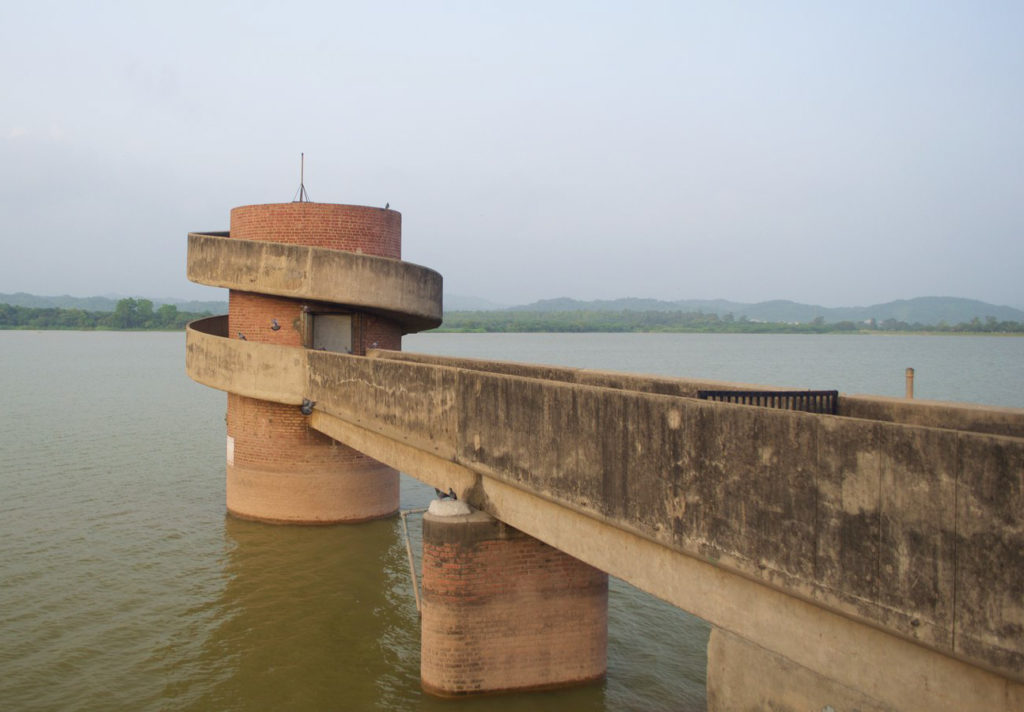 Then there is a belief, that those who wish for true love at the Lake, their wish can come true as the spirits take care of the lonely hearts.
Also Read: Haunted Bhangarh Fort
10. Why City Beautiful?
Chandigarh truly deserves the title of "THE CITY BEAUTIFUL." Lush green surroundings, perfectly laid roads, walkways, disciplined people, flowering plants and trees on a roadside make it the best city to live.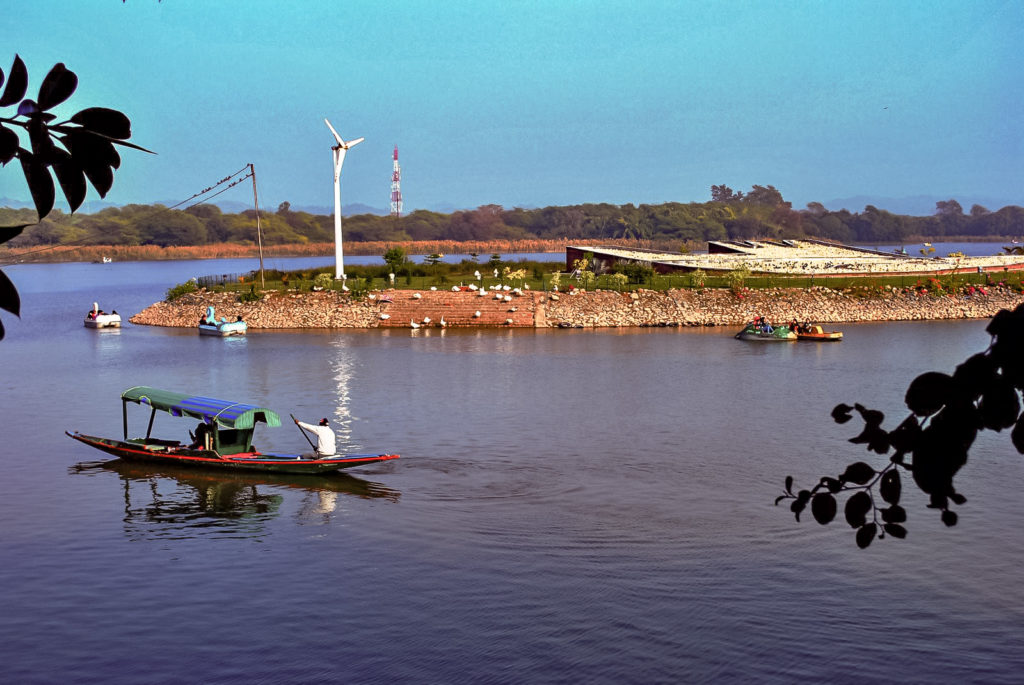 Attractions of Chandigarh
There are many famous tourist spots like
Rose Garden
Rock garden
Government Museum and Art Gallery
Sector 17 market
Shanti Kunj
The Capitol
Terraced Garden, Bougainvillea Garden, Botanical Garden, Fragrance Garden, Hibiscus Garden
Topiary Park, Japanese Garden, Butterfly Park, Cactus Garden, Garden of Silence, Garden of Palms
Doll Museum
Leisure Valley
Le Corbusier Center etc.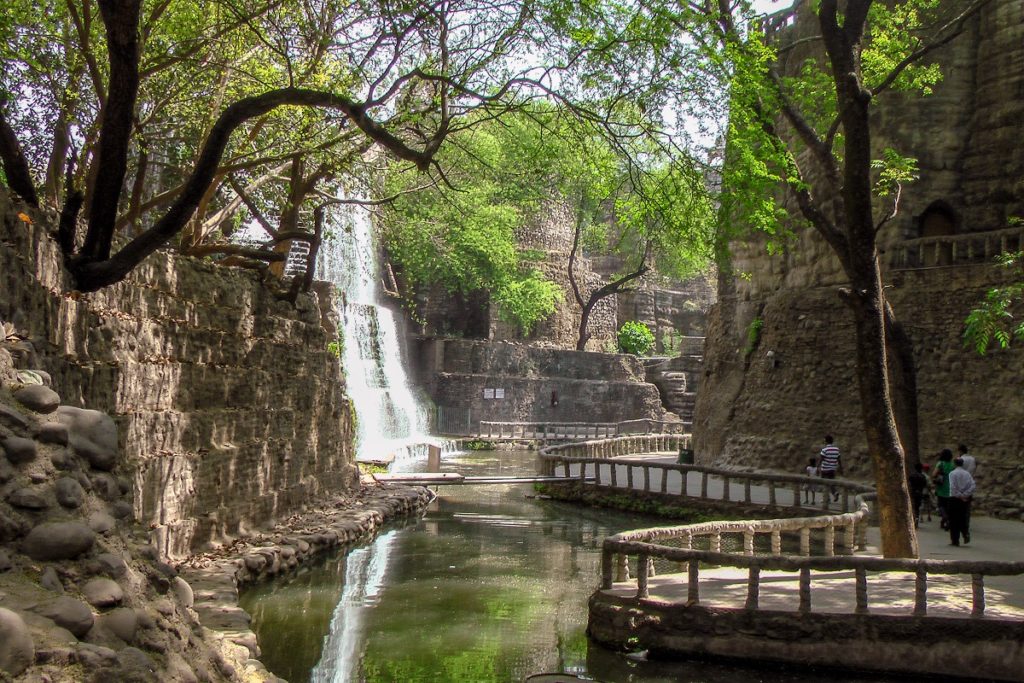 So, the City beautiful Chandigarh is full of surprises with well-planned infrastructure and lush green surroundings. Indeed, it tops the list of Indian states and union territories in the Human Development Index too. And believe us, it has got loads of things on its platter to serve you and will never let you go without a gleamy smile.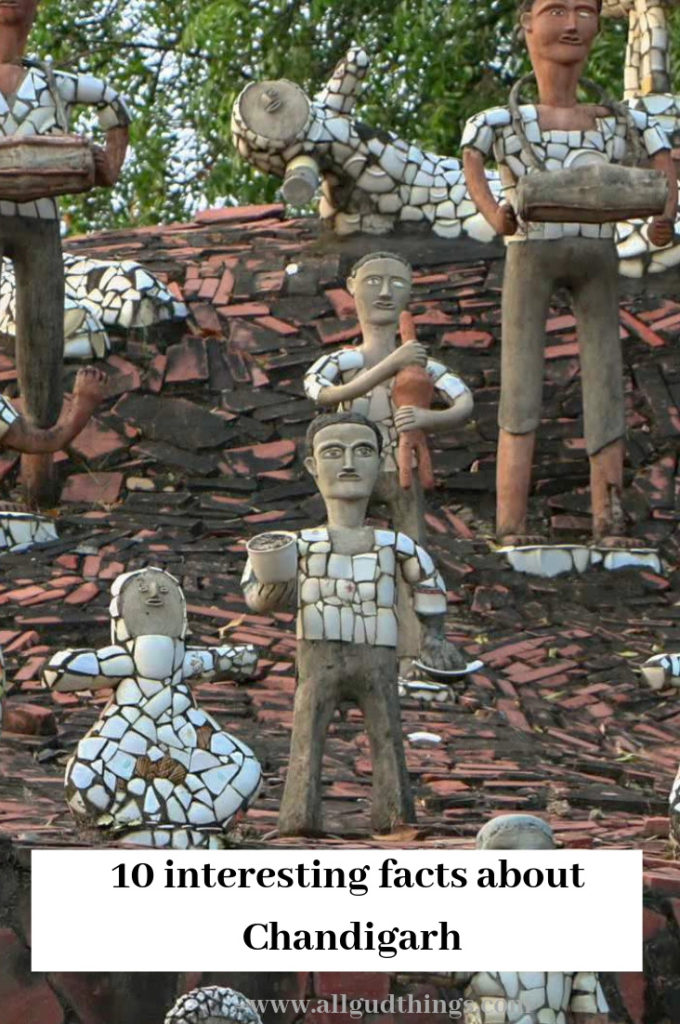 We think we have given you enough reasons to visit this place. So start planning your trip soon. Explore the most famous locations and do let us know if you know any more facts about Chandigarh in the comments. Also, Don't forget to share this post with your friends from Chandigarh or who are coming here.
---
---