Sri Lanka, the beautiful island country in the Indian Ocean is a paradise on earth. The country is rich in everything be it culture, heritage, traditions, food, sunsets, golden beaches, lush green tea estates, thick jungles, Buddhist temples and Monasteries, the calm vibes, peace, and serenity. We must admit, the teardrop-shaped country won our heart completely in a single visit and now rate in the chart of must-visit beautiful destinations. Moreover, flying and getting a Sri Lanka visa is a super easy and stress-free process. In this post, we will be listing 5 Sri Lanka travel tips for a wonderful memorable trip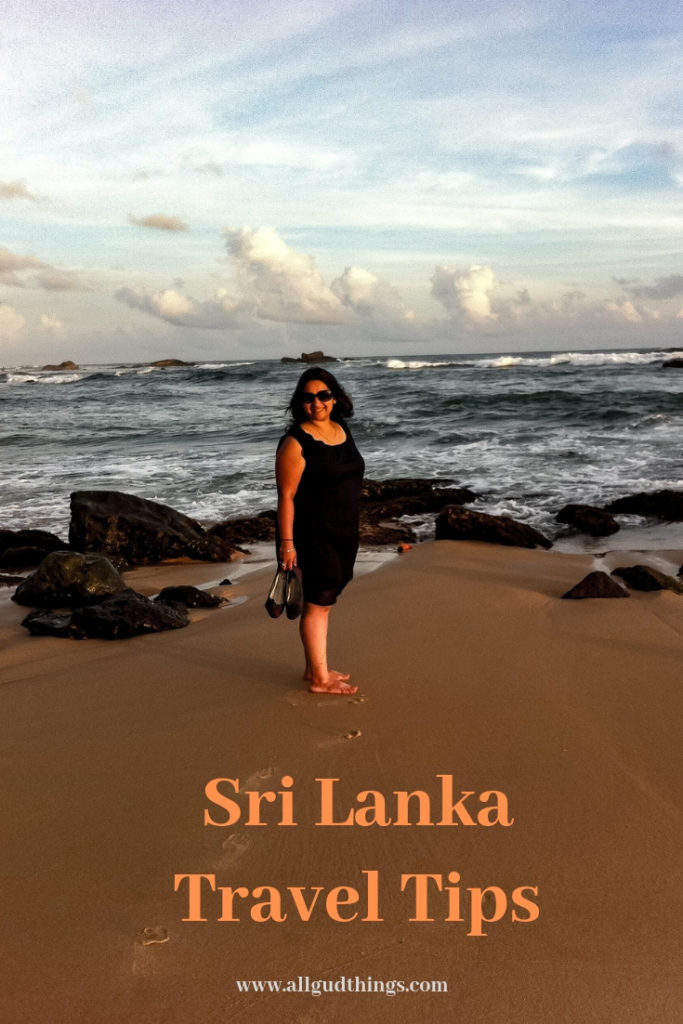 Sri Lanka Travel Tips
1. Sri Lanka Visa
The first and foremost thing is the Sri Lanka visa and in the country, there is NO option of visa – on arrival. So, it can be booked by the Embassy or online. The process of applying online is referred to as ETA (Electronic Travel Authorization).
Book Through Embassy
We feel booking a visa through embassy is a multistep, tedious and quite a time consuming process. First reach Embassy, wait for your token number, fill an ETA form available there, submit the filled form along with the relevant fee and documents to the embassy officer. The officer will further send it to Sri Lanka's Emigration & Immigration department. Then an acknowledgment and ETA reference number will be sent to you.
Book online Sri Lanka eVisa
The easiest way is to apply for eVisa Sri Lanka online. Open the website, fill in the required personal details, the details of your passport, transit details, and pay through paypal, American Express, or the master cards.
Sri Lanka ETA are basically issued for short stays (business, tourist and transit purposes) and are valid for 30 days. It is a double entry visa (i.e. 2 entries are allowed per visa) with a fee being USD 35 except for the SAARC countries (Afghanistan, Bangladesh, Bhutan, India, Maldives, Nepal, Pakistan, Sri Lanka), which is USD 20. The only thing to note while applying online is to be very careful while filling the details – a single digit mistake can stop your entry at the airport or can make you pay again. We advise, in case one is not confident or have any issues in filling the form, apply by clicking E-visums.co.uk.
After application, you will receive your e-visa by email in 24-48 hours.
Note: The citizens of Maldives, Singapore, and Seychelles don't need a visa to enter Sri Lanka
2. Travel internally through public transport (buses and trains), Tuk Tuks and Scooty's
Hiring a cab for hopping from one place to another is an expensive affair in Sri Lanka. So, we suggest to go local via bus, tuk-tuks or rent a scooter. In Sri Lanka too the Tuk Tuk drivers will try to con you by quoting high prices as it happens in India. So, check with the locals for the correct amount and then bargain. Buses too are good options for local movement but be prepared to walk extra miles to catch one. The scooty worked best for us as we could stop wherever we wanted and go wherever we can. Indeed, we covered Galle, Hikkaduwa, Unawatuna, Ahangama, Handunugoda all on our rented two-wheelers.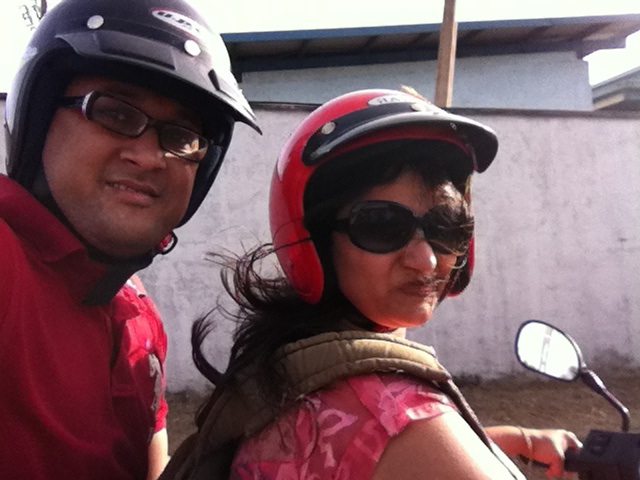 For hoping from one city to another like from Kandy to Ella use the train services. This train trail is considered to be the most scenic ride in the world as it passes through the bewitching landscapes, lush green tea estates, waterfalls, bridges, etc.
In Sri Lanka, the cab apps system was not very popular earlier but now it's picking especially in COLOMBO and currently the players like UBER have started intercity service too
3. Respect the culture, religion and hide the Buddha Tattoos, if you have
About 70% of the people in Sri Lanka are Buddhist and the religion in their constitution holds the foremost position. So, the people here don't tolerate any kind of disrespect to religion. Indeed, they consider a Buddha tattoo also an insult to Lord Buddha. Earlier, there are cases of several people deported and arrested who had a Buddha tattoo. So, keep them cover if you have one.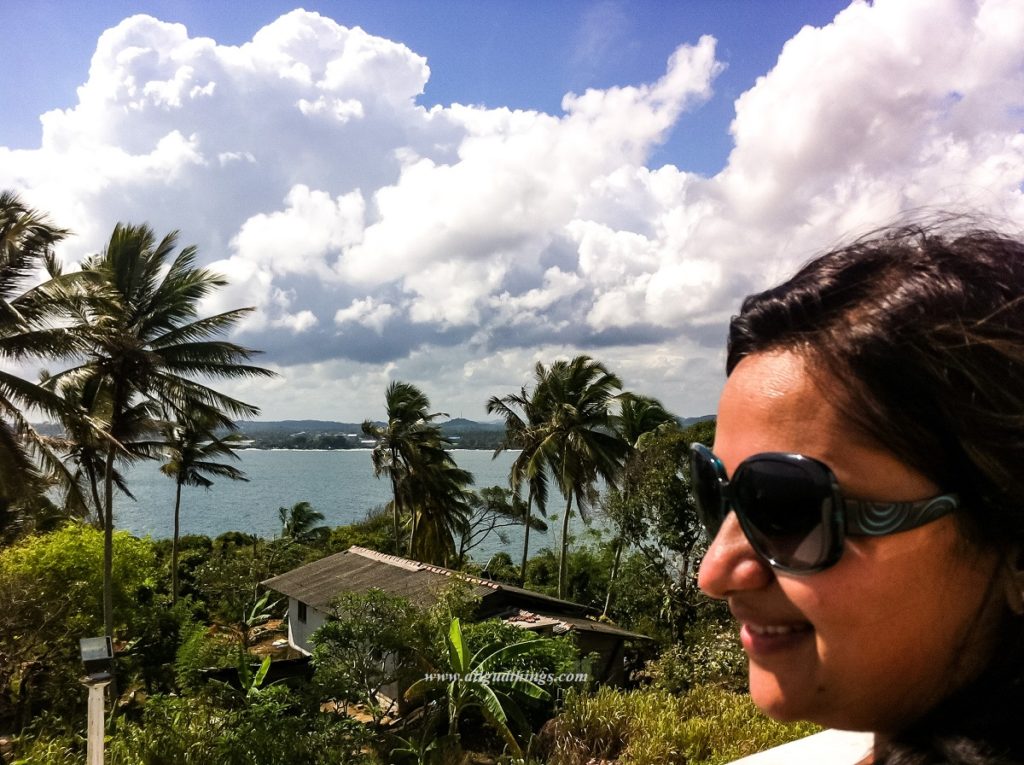 Also, remember to take off your shoes and hats, cover legs and arms and bow while entering the Buddhist Temples. Never point a finger at the Buddha statue and obey the no photo signage. There is a zero-tolerance for the selfies with Lord Buddha statues.
4. Food, water and Drinks
Sri Lankan food is super rich and is considered as one of the delicious cuisines in the world. The most common dish is Rice and curry. The other ones include chopped flatbread stir-fried with eggs and vegetables (Kotu Potty); string hoppers; shredded coconut with red chilies, curry leaves, and herbs; spicy Egg Samosas; Egg Hoppers; and the fresh seafood.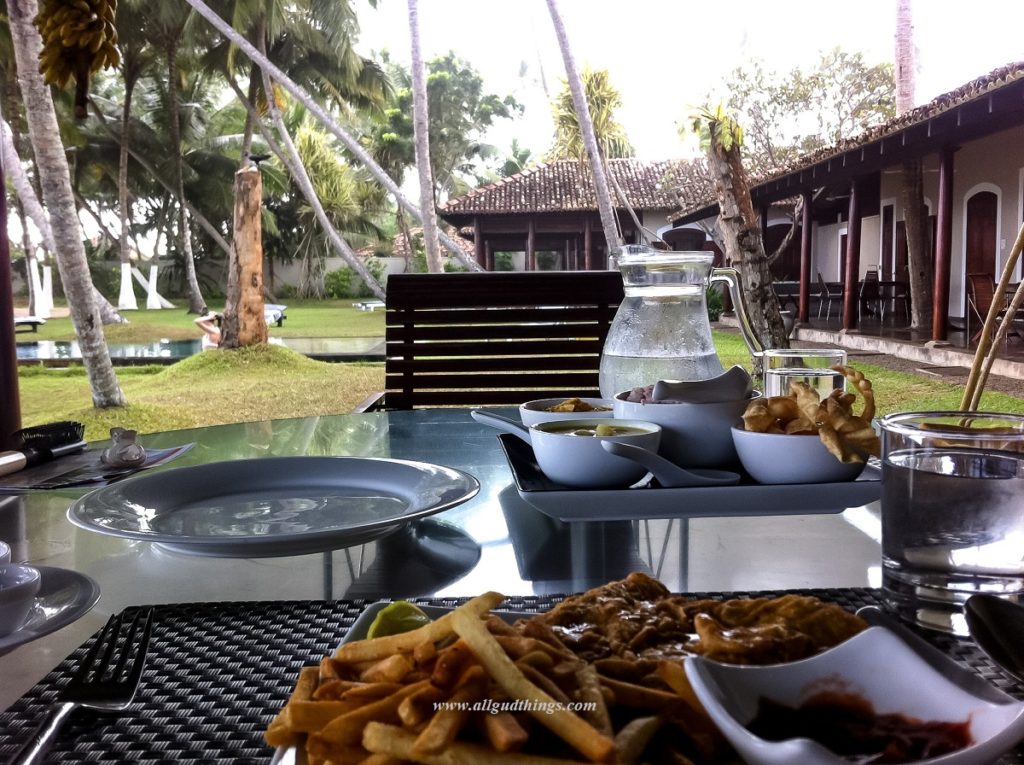 Locals prefer drinking tap water in Sri Lanka but we stick to the bottled water and advise you to do the same. Coming on to the drinks do try the local brews like Lion (Beer) and Arrack (prepared from coconut flowers).
5. Currency and ATM
On conversion, Sri Lankan currency seems quite cheaper than Indian currency (1 Rs. = 2.50 LKR) and makes you look super-rich but actually it is not. While spending you will realize the price of the products in the supermarkets or at a good restaurant goes equal to that in India itself. And we found, especially the beach towns and the famous places are far more expensive.
Don't completely rely on ATM for the cash withdrawal, you will find many of them in a non-working state. We carried USD with us and would advise you also to carry USD/LKR while heading to Sri Lanka. Credit cards too are accepted widely.

Best Time to visit – Sri Lanka Travel Tips
Sri Lanka, being a tropical country is blessed with good sunshine and blue skies throughout the year. The temperature remains constant between 18-22 degree Celsius in the coastal areas whereas goes a bit lower with the drop in altitude.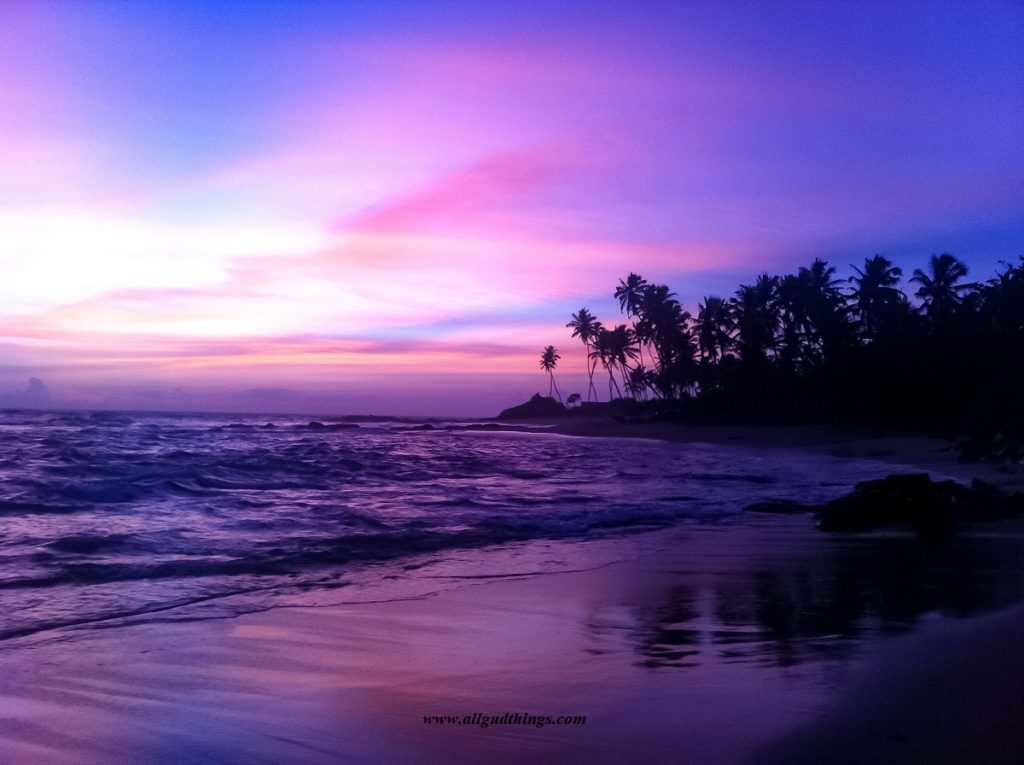 Sri Lanka can be visited at any time of the year. It also has two monsoon seasons from December to March and June to October. So, the best time recommended for South and West Coast is from December to March whereas for East Coast it is April to September.

Must Carry for Sri Lanka
The packing list for Sri Lanka will completely depend upon the places you will be visiting. But one must keep cotton T-shirts, cotton/ linen dresses, track pants, raincoat, windcheater, lightweight jacket, scarf, sun hat, mosquito repellant, sunscreen, and universal adapter.

Must visit places in Sri Lanka
Sri Lanka has plenty of places to explore but these are the ones you must check in a 2 week SriLanka Itinerary.
Colombo city for its bustling markets, temples, and restaurants
Galle the gorgeous colonial walled town on the ocean with amazing cafeterias
South West Coast for beautiful beaches and sunsets
Yala Safari Park to see the acts of wildlife and for natural beautiful scenery
Tea towns like Hatton, Ella, Nuwara Eliya, Kandy, Handunugoda
Cultural triangle -To see ancient cities and beautiful temples around Dambulla, Anuradhapura and Sigiriya
So, Sri Lanka is perfect for every type of traveler or tourist, adventurer, or backpacker or photographer. The destination has a variety of accommodation options too, from luxury resorts to budget hotels to hostels. We stayed at one of the heritage property Apa Villa Illuketia, located among the greens.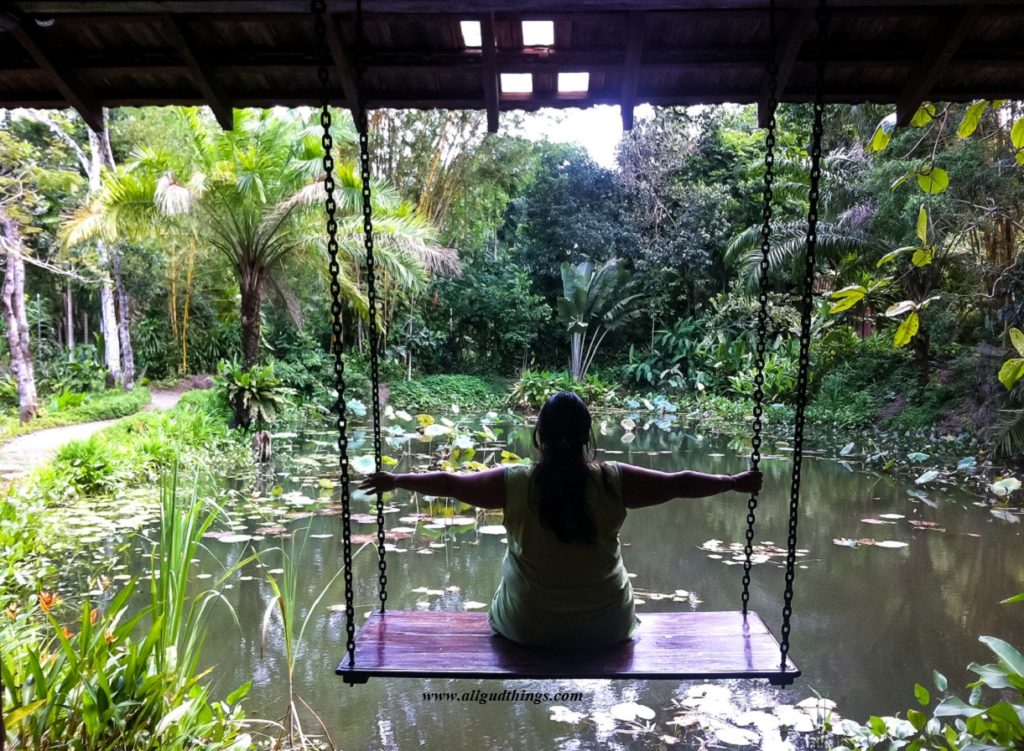 Apart this, be polite and humble to the locals, respect their culture and traditions and be smart, confident and keep your eyes ear open to avoid getting into any unwanted traps.
Would you like to add anything more to these travel tips? Please leave in the comment and we will be happy to include them.