It's 31st  December the last day of the year 2016. Everybody is busy planning what to do and where to party tonite to welcome the new year 2017 ahead. But look at me. I am sitting and scrolling through my travel book. I want a glance of the memories and photographs I took in the year 2016.
The year 2016 was a real miracle for me. I was a person who loved traveling but never knew how passionate I was for it. My Love Tashi Aggarwal helped me in finding out my hidden talent. I realized every travel place is unique in itself, each road says its own story, there are natural and so beautiful places where poems are written by itself; people don't need any music to fall in love, and just traveling together can do all the work.
Anyways, the point is 2016 showed me a path of travel blogging, photography and here I am in front of you all.  I did almost 8-10 long road trips, few weekend trips and 2 air trips in 2016.
Here are few of the glimpses of my travel book 2016.
Road Trips – Travel book 2016
The year starts with winters in North India and it was fun experiencing snowfall at Tosh, Himachal Pradesh. The snowfall seems like cotton candies and it always gives me a thrill all over. I can get lost in this white ceramic natural beauty like I did in the beginning of 2016.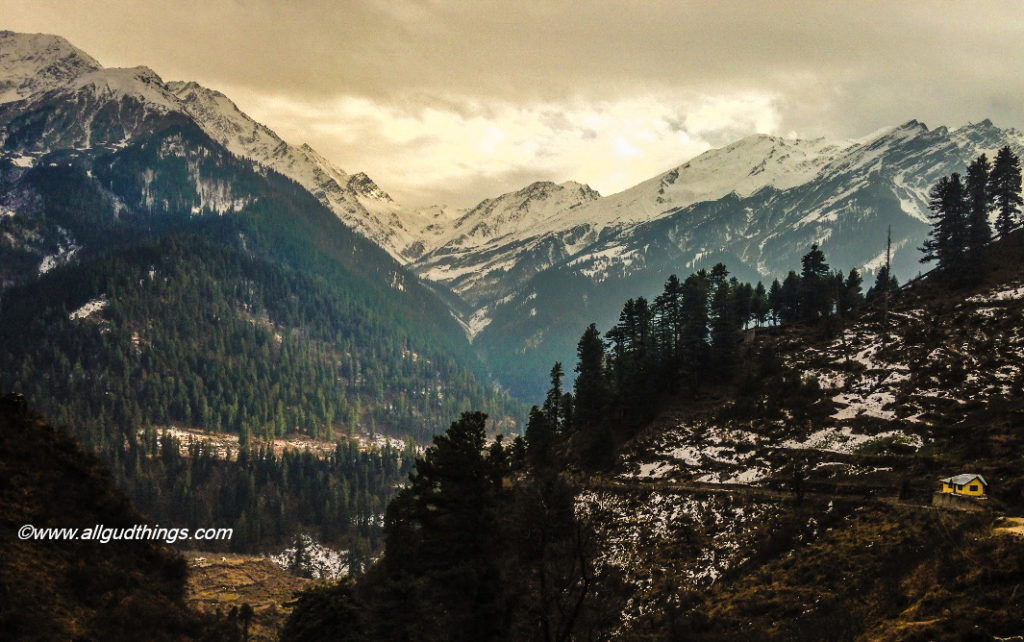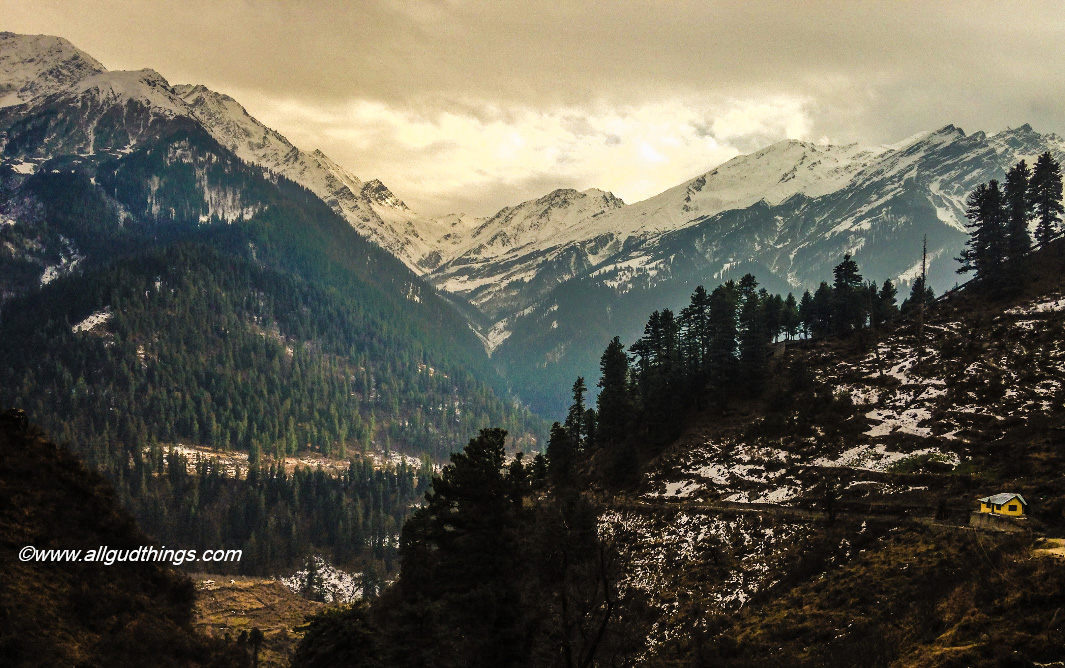 The day trip to the UNESCO'S world heritage sites in and around Delhi, especially during winters, is always exciting. It gives me a chance to click a lot of pictures with sunlight falling on them. And one such trip was to Humayun's Tomb.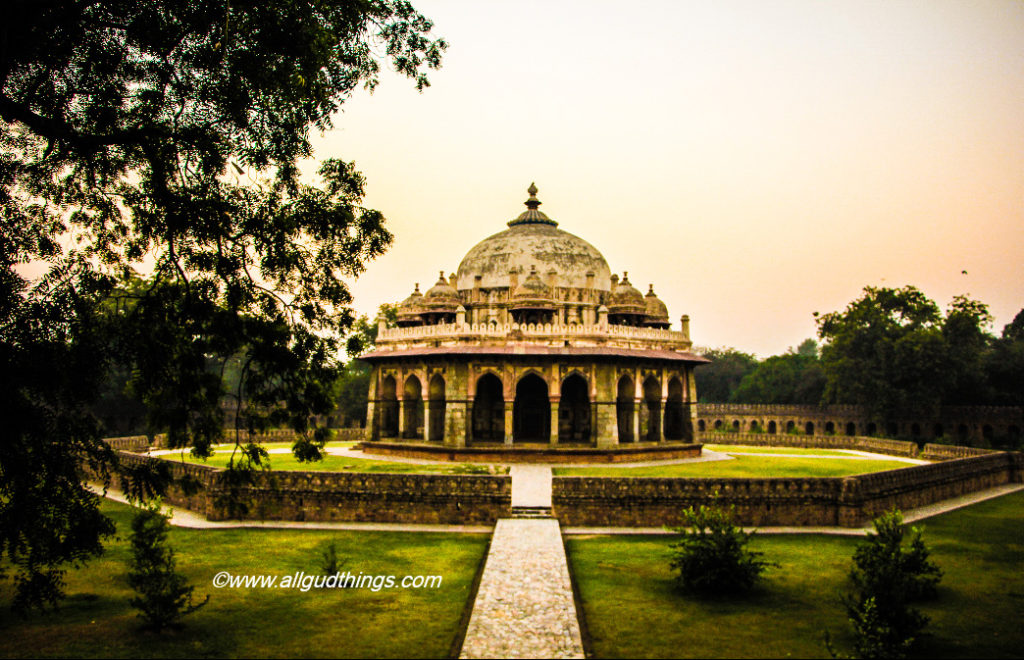 Another Day trip was to the World's finest Wonder Taj Mahal, at Agra. Here is the picture of white Taj across Yamuna river from Mehtab Bagh.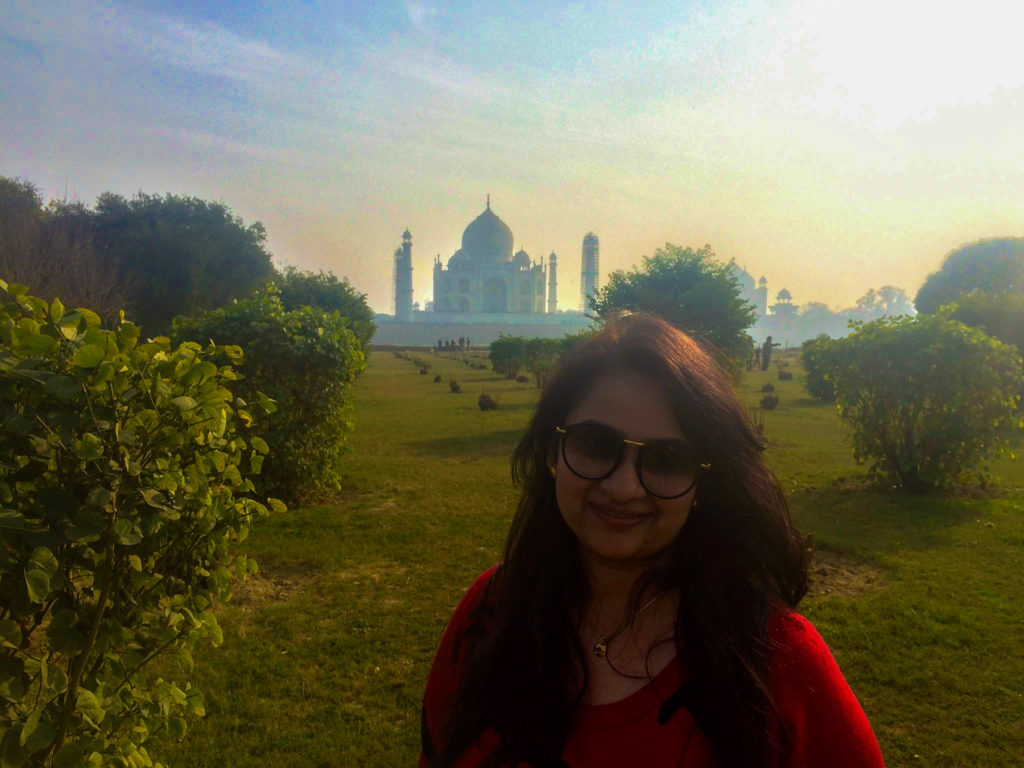 The hidden gem and UNESCO's site – Fatehpur Siki has a splendid architecture.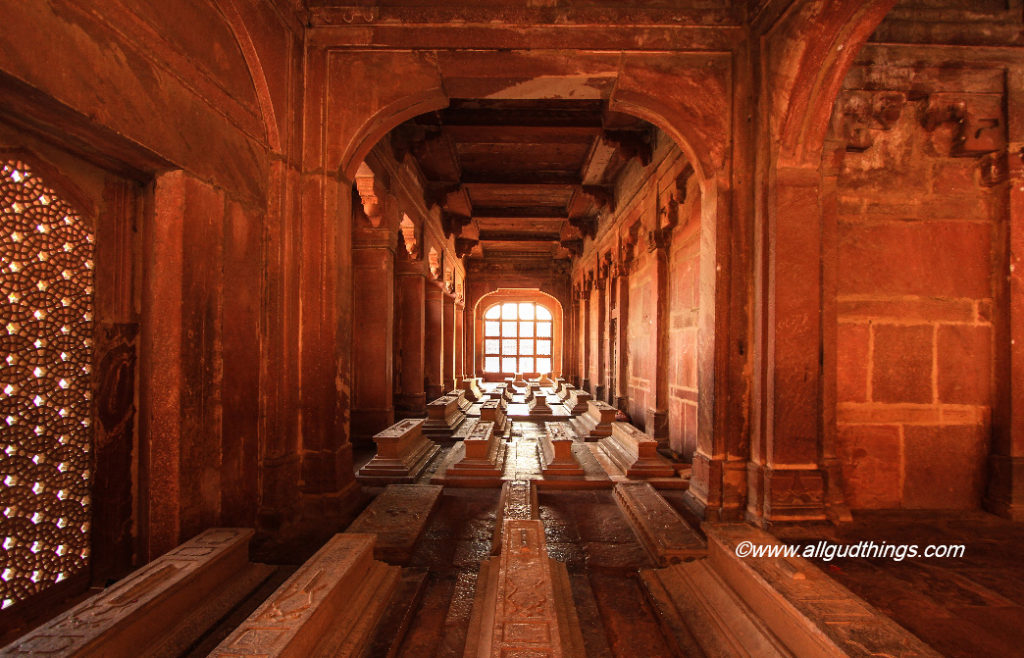 The Longest trip of the year was to Spiti valley. The valley opens it the gateway for tourist around April – May. The wind, land, mountains each one in this valley has its own aura and check the innocent traffic jam. I don't mind waiting here for clearance as got some time to admire the beauty and click pictures.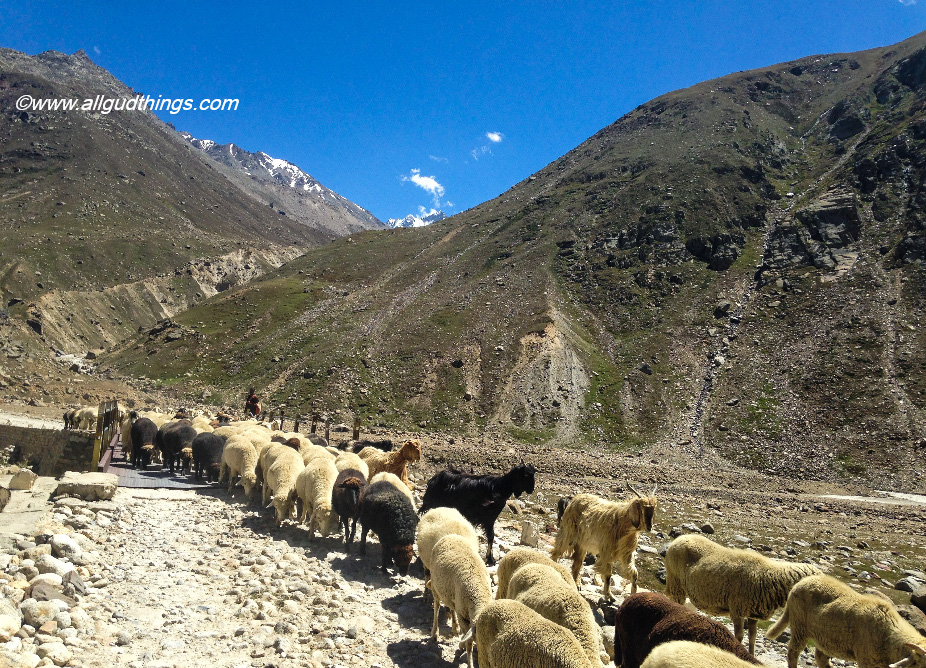 And when there so many long weekends in 2016, so how could I skip the single chance. The first one was for Nainital (Always on my weekend getaway list) and I always enjoy staying at the earls Court, Nainital for their hospitality and courteous staff.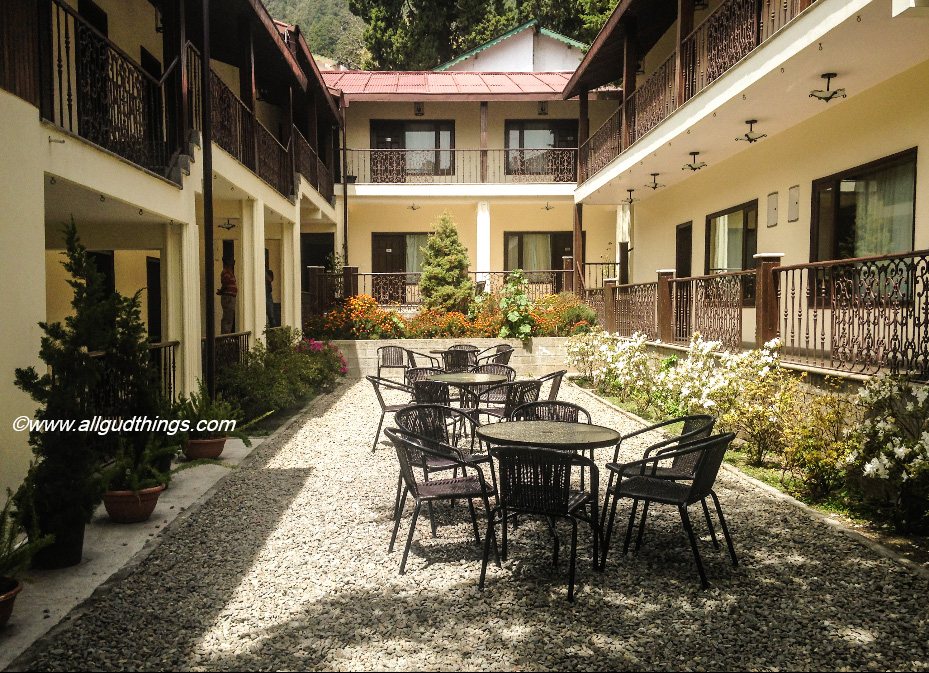 And the next nearby weekend getaway from Delhi is Rishikesh. I enjoy spending time at cafes around the Ganges and dipping feet in the water. In the evening this places seems ethereal.
The other closest summer weekend getaway is Danaulti, just 30 km from Mussoorie but much more quite and green. These stairs seem like taking you to heaven and actually at the top you get beautiful views.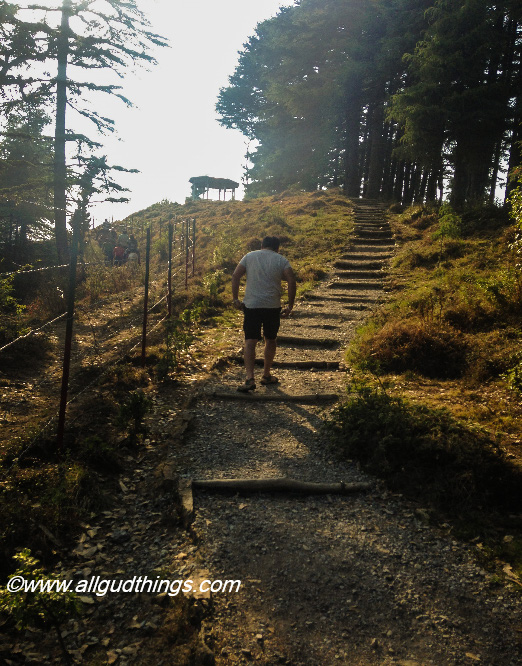 And yes there were two adventure trips too – the first one was to the place where Lord Shiva has meditated for years i.e. a  Trek to Hot water Spring, Kheerganga. (Click to read the complete post)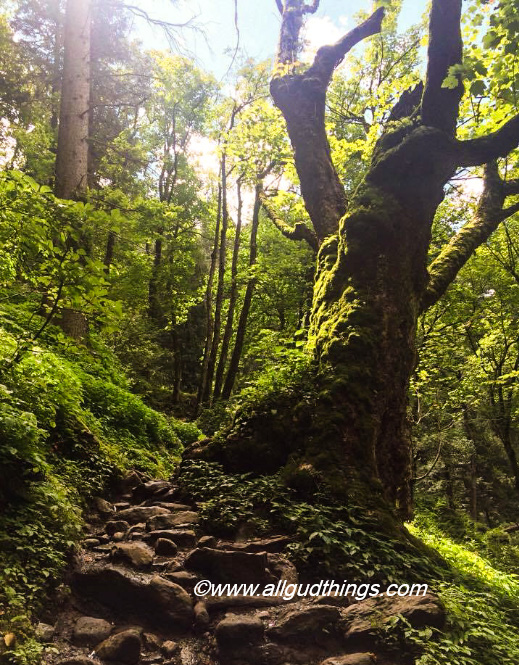 The second adventure trip was in the woods of deep forest at Binsar Wildlife Sanctuary.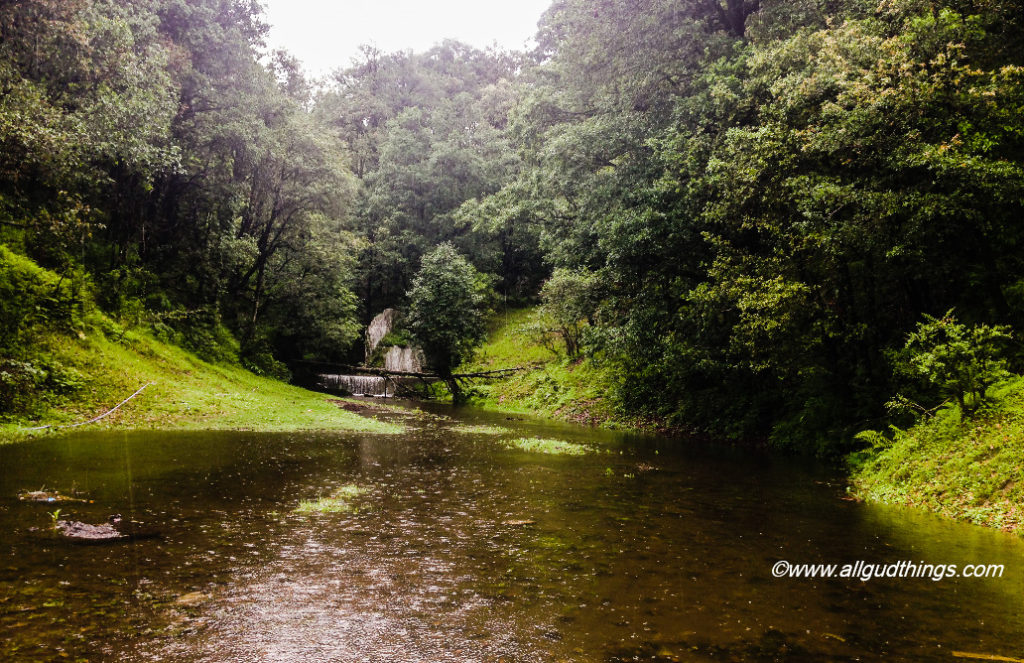 Air trips – Travel Book 2016
Who says Monsoon is not the good time to visit Goa. I was there in July and agree the beaches are rough then, but it was awesome too. Everything was vacant, reasonably priced and got the chance to explore Goa without bumping into crowds. Rains make Goa clean, fresh & green and look how beautiful Hacienda De Goa Resort (Near Vagator Beach) has turned in monsoons.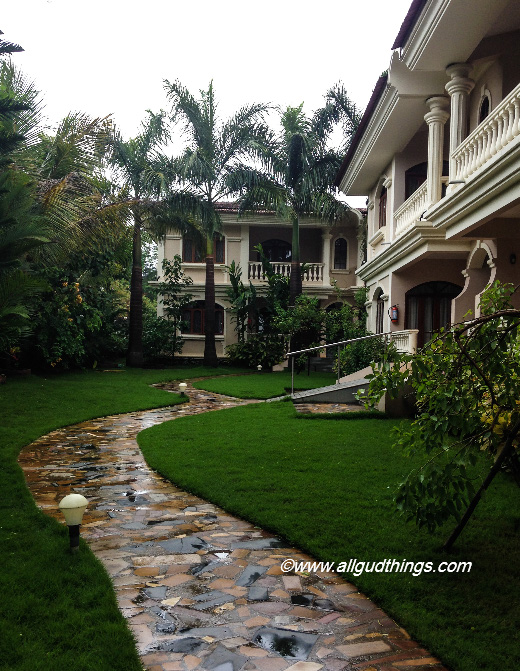 Last but not the least trip during off seasons was to the amazing beaches of Thailand.
My all the trips were a big celebration in themselves, so big cheers to 2016 and looking ahead for more travel with health and happiness, to create a better travel book for the year 2017.
Wishing everyone lots of fun-filled travels in 2017!! Keep reading and enjoying.