– Saint Augustine
Wow! What a quote on travel. Saint Augustine said everything in a phrase for which I need paragraphs to explain. Travel is my life and it is beyond everything. I had been traveling around the world not for a break to relax my mind but to explore and learn what I couldn't learn through my books or under the guidance and to spend the qualitative time with my husband.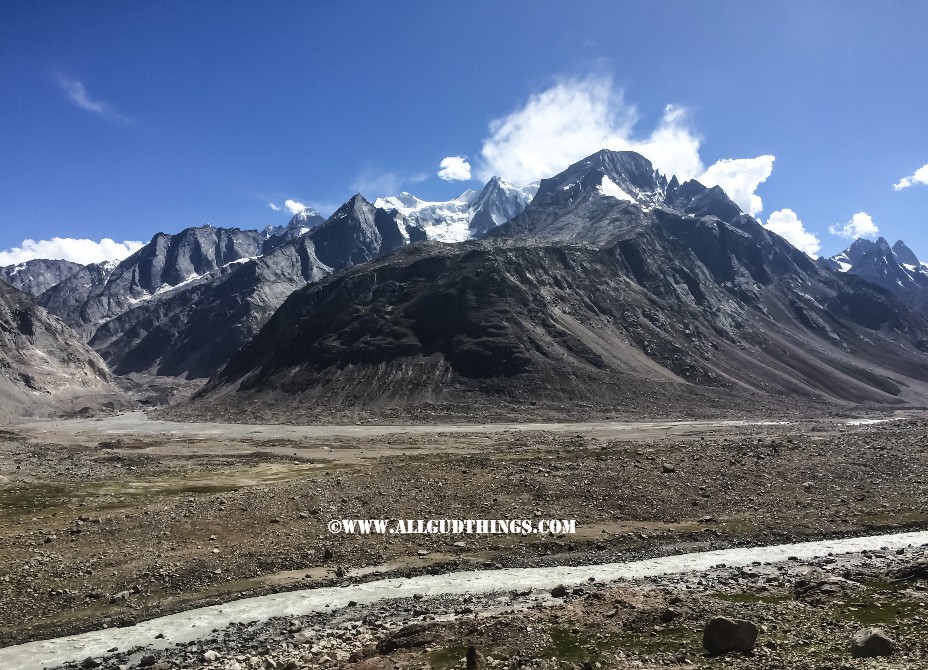 Travel has polished and enriched me in every sense from being kind, patient and philosophical. I see the whole world with a different perspective and vision. So, now my life philosophy has changed and I repeatedly say "Invest in a book called – Travel. Get as many stamps in your passport as you can. Build up your own catalog of pictures and memories. Tomorrow there should be no regret of missing on anything".
There is no end to what traveling around the world gave and taught me. I still want to quit rest and learn more. So, I have listed few lessons which travel around the world had already taught me so far.
You explore new things what you haven't done till today
Travel compels you to come out of your comfort zone and experience what is real life. It makes you realize that grass is not always green on the other side and sometimes it is the most challenging role to perform. The conversations with locals tell you how different lives can be with the common shared commonalities. Travel also makes you learn how you have to manage each penny when you have budgeted amounts.
Learn about new culture
While traveling around the world, you explore small towns, villages and of course big cities.  You meet different people; see different things, foods, different cultures, and traditions from yours. All this can't be explored on the internet or taught by anyone but  all this can only be experienced. Might be some of the cuisines or cultures becomes your favorite and you imbibe that in yourself.

The whole World is not that advance and every Human just wants to be happy
Traveling around the world will make you realize that the whole world is not that advanced as you think.  Every child is not spending time playing Xbox or teenager is not going to club. Still, children play in the puddles and enjoy making toys with the waste. But they are happy. They have cultivated their happiness in their surroundings. So, happiness is immaterial and comes from inside and thoughts. One can be happy in mountains, beaches, mansions, villas or just in a small house. But the prime goal for all human in all countries everywhere in the globe is just Happiness.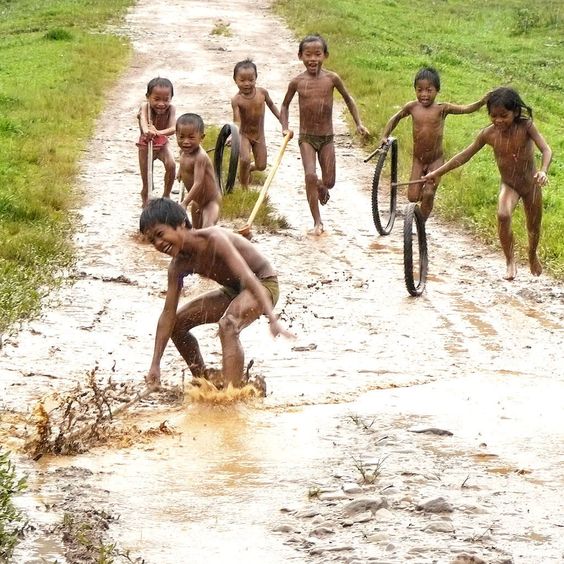 Travel gives a new perspective to life
I stated in the second point that you learn about new cultures, new people, new cuisines etc. But in depth, all of these are some or more related. All the humans have same needs and same desires. It is just in the name of religion and politics people and countries are pulled apart. Still, there is a feeling of brotherhood and kindness for tourists and travelers.
Your family, your friends, and your job everything is important but there is much more in life. You learn to prioritize what is important and what is not. Travel around the world really helps you to broaden your horizons and think out of the box.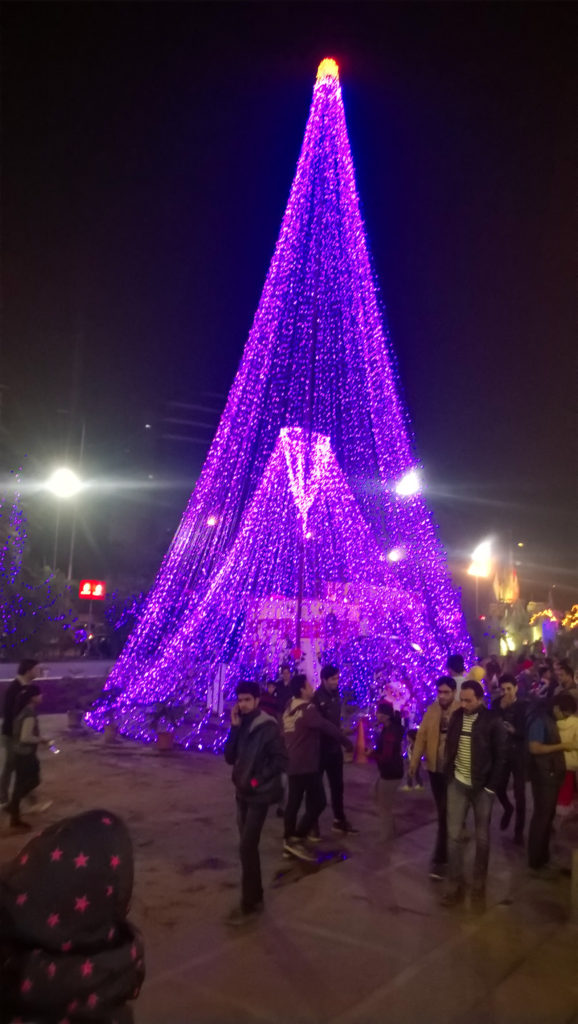 Talking to strangers is not always bad
During travel, conversation with a stranger especially locals help you in learning more about that place. They guide you on what needs to be explored and what cannot be missed on. Locals actually help you to experience and live in that culture. And your fellow travelers on the move can help you with their travel guides and tips. Simultaneously you will have a new bunch of friends to go on the adventures together.
You don't need to plan everything in your life
Sometimes unplanned things and destinations lead you to beautiful experiences. I agree that planning is good but sometimes it can make you miss the awesome things you could have experienced otherwise. So, let the things go with their own flow especially with travel. You might fall in love with the place and want to embrace their culture and traditions. It is cool to get lost in unknown places to experience the most random and amazing things.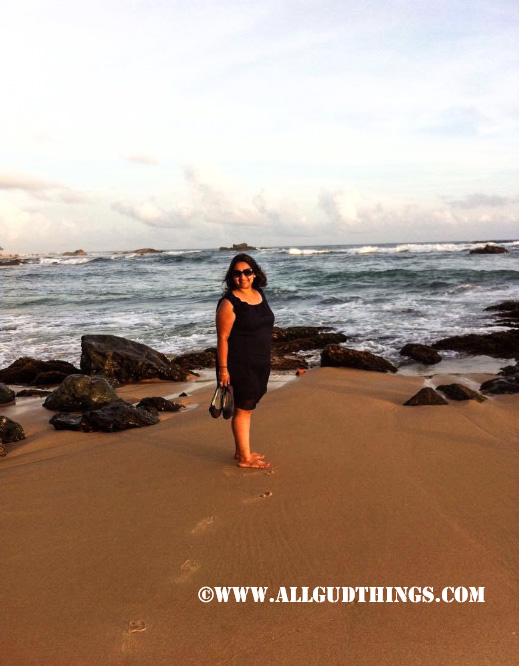 Certain things cannot be changed
There is no point of taking stress about the certain small things like missed bus or hotel booking or flight. Breathe with the situation and accept it. Instead, stress will dampen your morale and ruin your day. Traveling is all about fun, learning, exploring and seeing new good things. Learn from every mistake and situation so you organize the things better next time.
Overall traveling around the world had made me much more patient, knowledgeable and kind. And these are just a few lessons which I have learned till today. There is so much more to learn and explore. Life is short so enjoy and live every moment, whatever makes you happy.
Read the related post – 7 life lessons Himalayan trek taught me