Are we confused who we are – Tourist or traveler?
Tourist or traveler; the two debatable words had put us in deep thoughts and left us wondering who exactly are we?
Let's see if these pointers can really help us decide:
%CODE1%
During the beginning of our each journey and trip, we wander endlessly on the roads without knowing where we are heading. Which place will be our final destination being completely unaware of the pleasant and unpleasant events on the way? But in the same trip, at the end of the day when we are tired, the heart & mind juggle among themselves and says it would have been better if you had some fixed itinerary, at least a room booking. So isn't that self-contradictory?
The saying goes that a tourist has a fixed scheduled plan and a traveler has none. He just follows his heart and the trails. So, who are we? A traveler in the beginning and throughout the trip? but tourist at the end of the trip or when we are tired?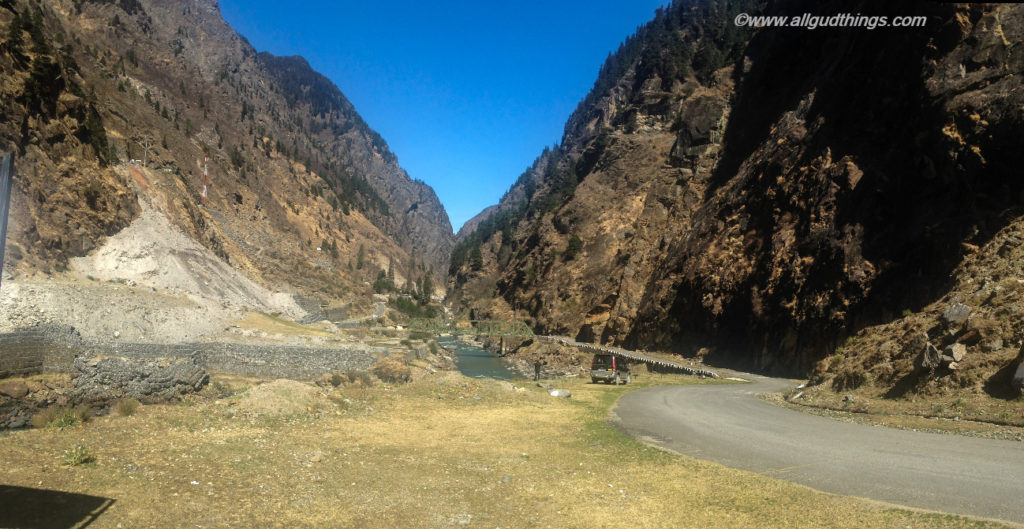 We love traveling and want to be full-time travelers. We too never want to return back from the offbeat (like Tehri Dam, Mana Village, Kinnaur) and conventional places (like Shimla) but our work commitments, time, finances, and family pull us back. If not after 7 but surely after 10 days. So, what it is?
And the saying goes travelers like to travel slow, stick to places for exploring more. Whereas tourist comes back exploring the fixed trails in a fixed time. So, what are we– Tourist or traveler or a combination of both?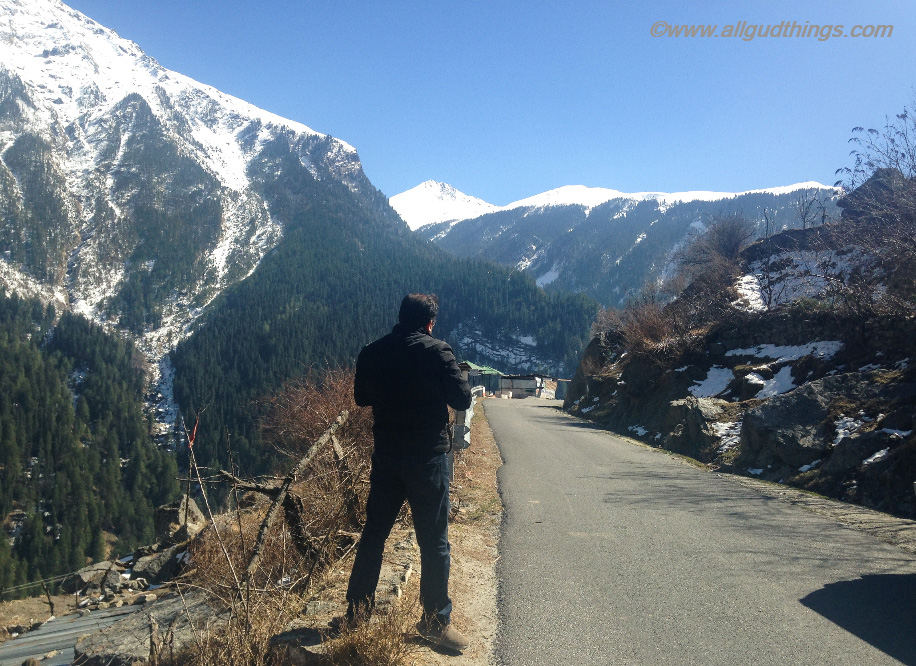 While traveling we taste traditional cuisines, stay at homestays and camps, mingle with locals, explore their culture and make new friends. But at the same time, we start craving for our staple food after few meals and days. We start missing people back home.
And some say, tourist always look for McDonald, Subway, Pizza Hut whereas traveler loves to munch on local delicacies. So, we are again confused nuts and where should we put ourselves into a tourist or traveler?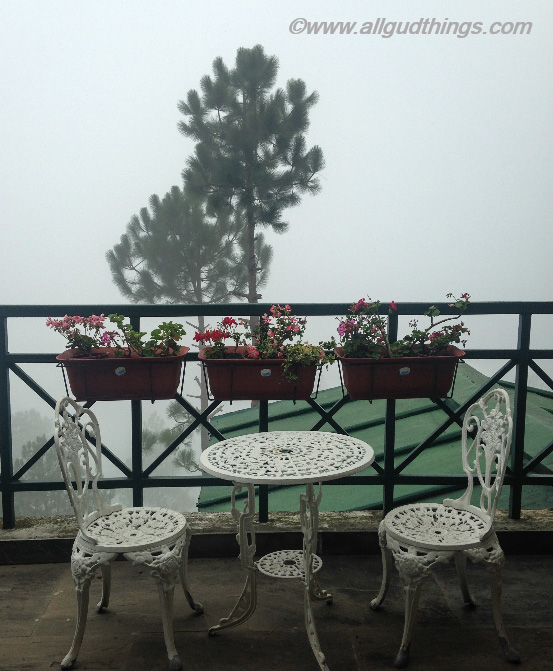 Before hopping to any of the places, we read the blogs and enquire from locals about the dos & don'ts at the destination. Whereas after reaching and seeing the suggested places, we try to roam around to find the hidden and mysterious gems of the place.
The saying goes that tourists follow the travel guide and fixed trails whereas travelers explore the offbeat place. So, what are we here – a Tourist or Traveler?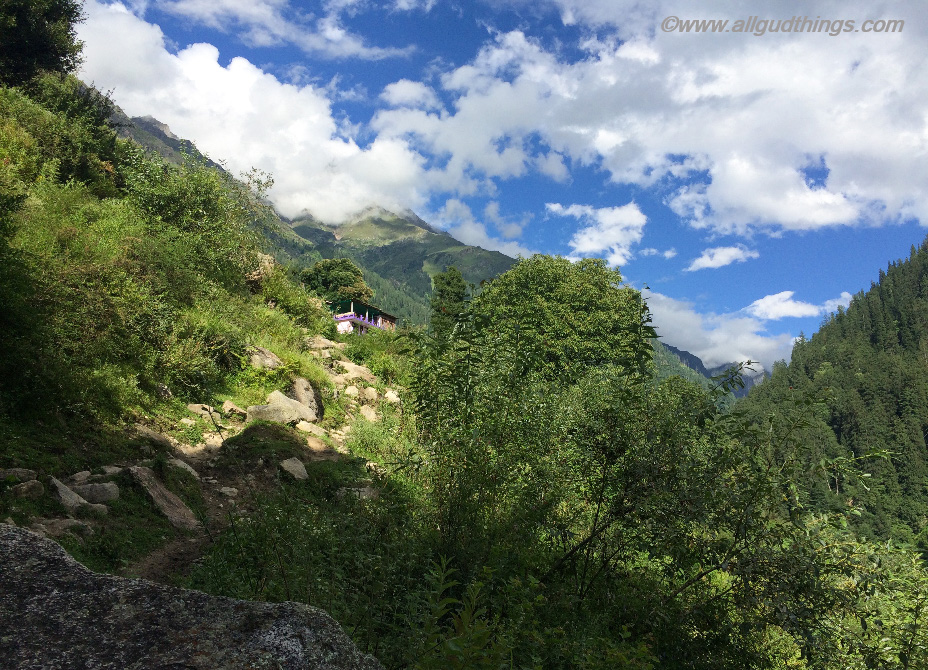 We always prefer traveling as a couple, with friends, family and also solo when it is the need of an hour.
In 2015 Holidify once illustrated in their post that tourist's travel in a group whereas traveler travels alone. So in which category do we fall– tourist or traveler?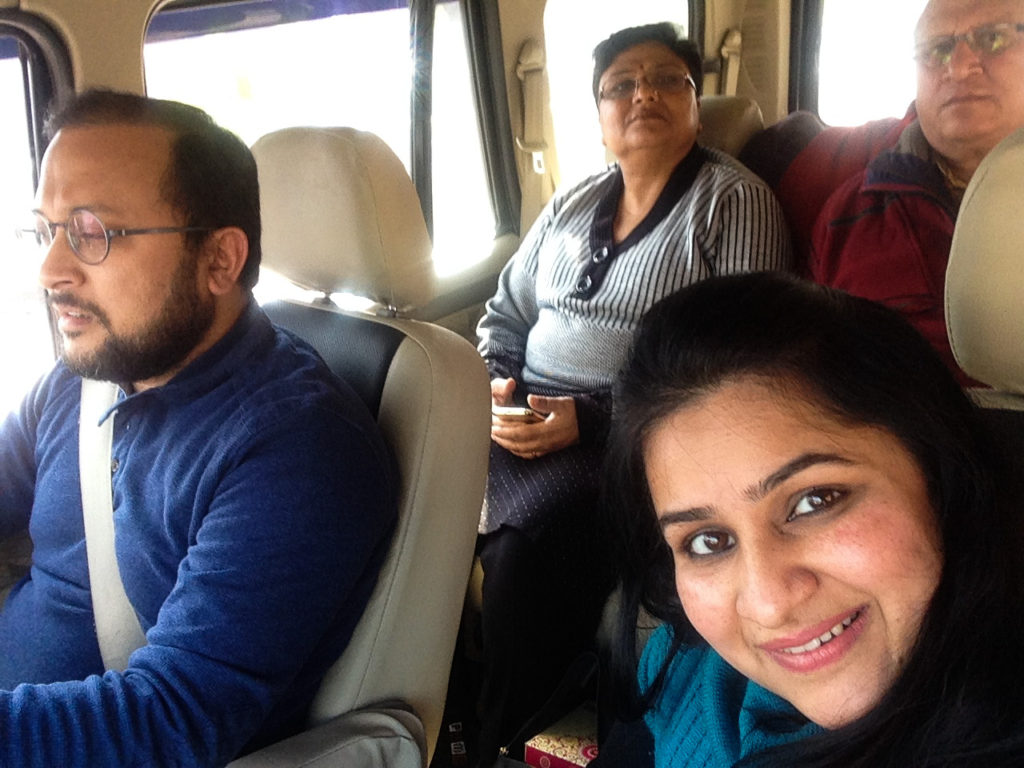 We trek, walk, hitchhike, travel by local transport and take road trips in our own vehicle as well as rented and shared cars/cabs.
The saying goes that tourist prefers taking cars or cabs instead of walking tours and treks. So where should we fit ourselves- a tourist or traveler?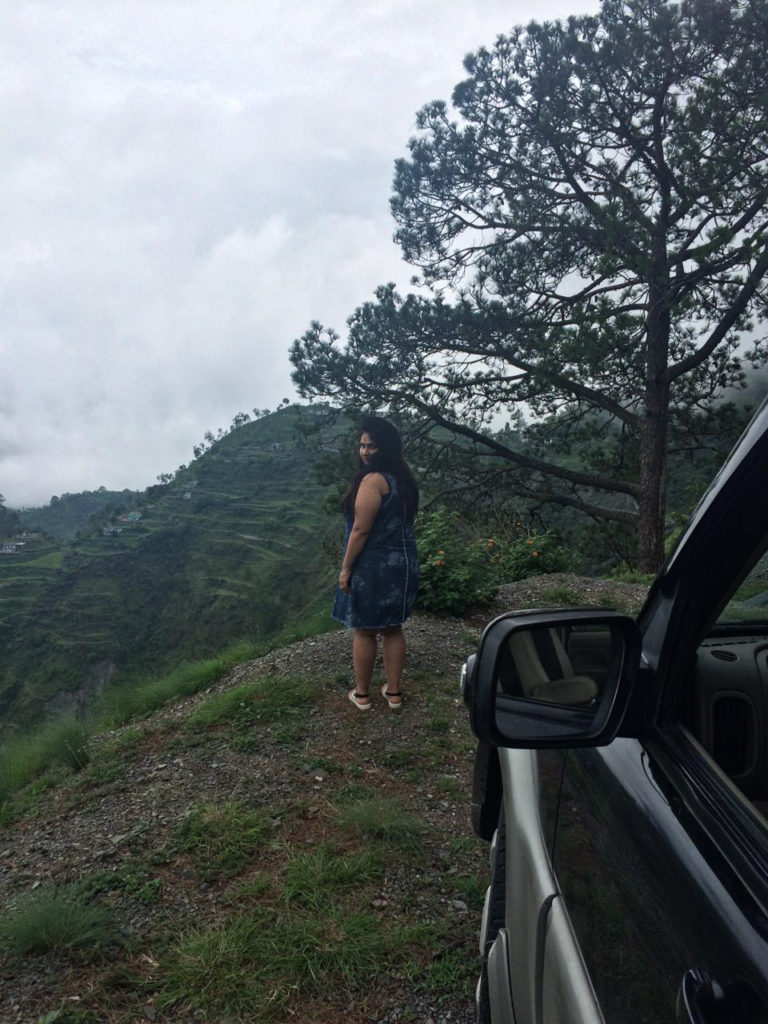 We always carry our laptops, tablets, cameras, tripods, and phones on our trips. They are not only an essential component of our work but we use them to capture photographs too.
The saying is tourist carry selfie sticks, laptops, phones & tabs for luxury whereas travelers just carry cameras & tripods. So, where do we stand- A tourist or traveler or both.
We take pictures of landscapes, mountainscapes, and lakes with people, without people and our own selfies too.
For this many of my fellow friends quote, that tourists take selfies with monuments and landscapes behind whereas travelers just photo shoot landscapes and other people's portraits. So who are we – a tourist or traveler?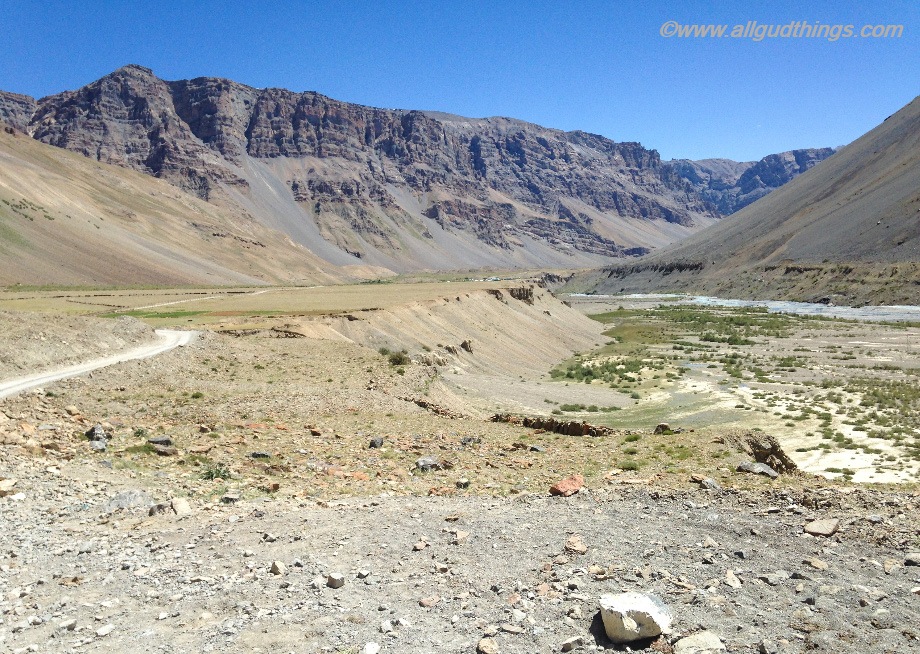 The term tourist and traveler might have different dictionary meanings, but for us, these two terms overlap in every trip. One might be a traveler in his own eyes but the locals always take him/her as a tourist only. We too feel that the one who is a traveler is also a tourist and vice versa. Actually, both of them follows each other's trail – but then does it really matter and do you care?
%CODE2%
I guess, it is just one's own mindset and reflection of how he/she wants to be called and what they want to be seen as. For us – Travel is all about experiences and it's an endless fairy land. So, simply wear your shoes, pack your bags and search for the next trail. It doesn't matter anywhere whether you are a tourist, traveler or both, but more important is to enjoy the journey, destination as well as whole trip.
If you feel this was good, pin it and share with others.