The Shimla town, constructed by Britishers on mountainscapes, seems like colorful dots during the day and glittering "diyas" during the night to me. In fact, the ethereal beauty of whole Himachal attracts me with its new colors and culture. I have done Shimla trip many times and every time its picturesque landscapes and culture introduced me to something new and this time it was a Himachali head scarf Dhatu also known as Rahide. In winters amid cold breeze and bright sunshine, the local people are seen dressed up in colorful clothes with dhatu which makes the whole town colorful.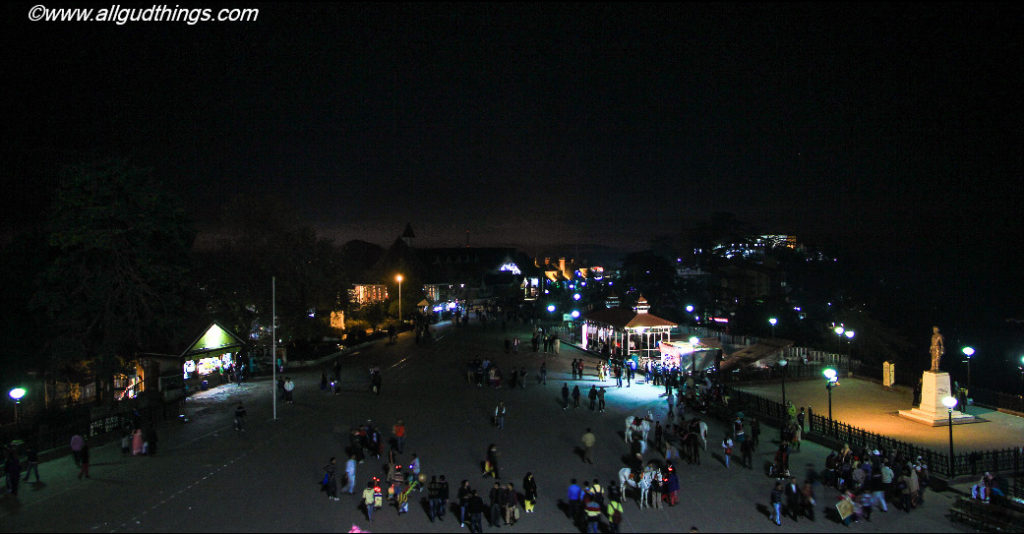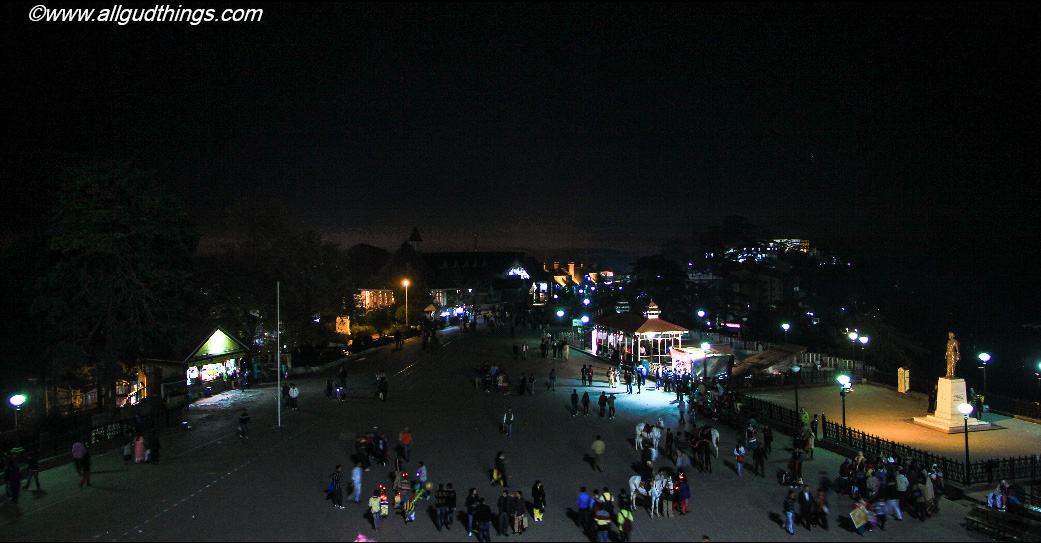 The colorful Dhatu/ Rahide during Shimla Trip
The Dhatu is a 1-meter long colorful head scarf worn by Himachali women. It protects the head from cold breeze and is a part of traditional attire at places. I bought myself one as a fashion accessory. The dhatu is mostly handcrafted and it comes in different fabrics, colors and patterns. The traditional one comes in crimson color with the golden fringes.
Fabric – The preferable fabric used for Dhatu is wool and there are further varieties of wool in it like Angora, pashmina, yak, sheep etc. The other types of fabrics used in Dhatu making are chiffon, cotton, silk, jacquard, georgette, velvet etc.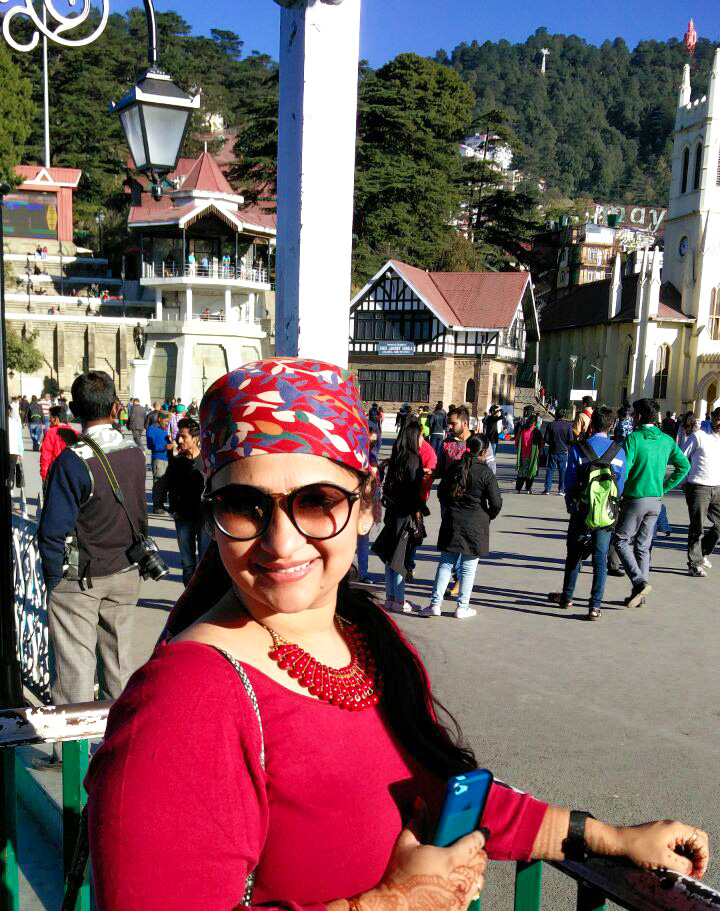 Designs & Patterns – The Dhatus come with colorful designs and prints, which depict the rich flora and fauna of the Himachal state. The most common were mythological images, floral patterns, fruits and random designs.
History of Dhatu
It is centuries old accessory; handcrafted by women. In upper Himachal women wear it as a part of culture especially when they visit their ancestral places. Some wear it to protect themselves from cold. Also heard a myth that it is also worn to protect men from seeing women's hair as men get crazy seeing them.
How Dhatu is worn
It is extremely simple to wear Dhatu, just like a Bandana. The scarf is worn around the forehead and is knotted behind at the head. Else, you can also carry it as neck scarves. Their awesome prints and patterns can make any of your dress look bright.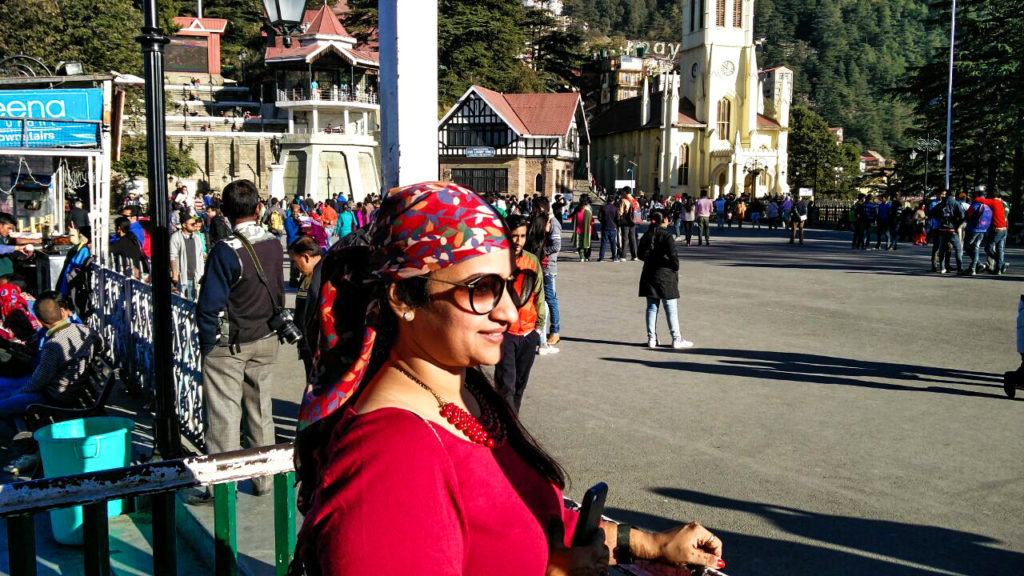 Maintenance of Dhatu
Dhatu in silk and georgette fabric should be dry cleaned whereas those of wool and cotton can be washed with the mild detergents. Don't soak it for longer periods as they might lose some colors.
Price range
The price for this head accessory varies from 150- 1000 Rs. It completely depends upon the material and design. I bought this beautiful red colored woolen accessory in just 250 Rs. (Remember to bargain, if you can).
So, I added a one more bright colorful accessory to my collection during this Shimla trip and I wish to keep on traveling and adding more such amazing things each time.