You are off to one of the most beautiful Island Phi Phi of Krabi province for 2 days and confused what to do. So, here is a bucket list for Phi Phi tour.
Things to do at Phi Phi Tour
1. Boat trip to Maya Bay
A beautiful white sand bay surrounded by 100 meter high cliffs on three sides is a hidden treasure in the middle of the blue sea. The sheer beauty of this place attracts more than a hundred tourists every day, so it's highly crowded. But if you want to have an adventure then go for Maya Bay Sleep Aboard tour.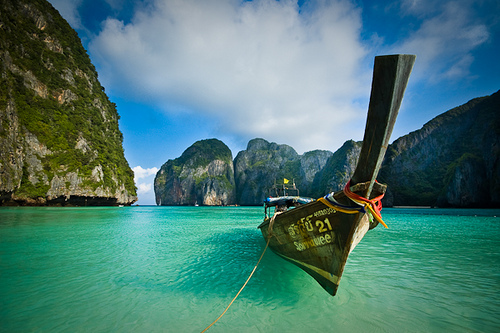 Maya Bay Sleep aboard Tour
The boat departs in the late afternoon and takes you around for swimming, snorkeling before reaching shore. In the evening they arrange for Barbeque and mini-camp sites. At night swimming in the perfect temperature water with bioluminescent planktons and gazing at bright stars, makes your life perfect.  Tripper too gets the chance to sleep in the boat or if lucky enough then at the beach.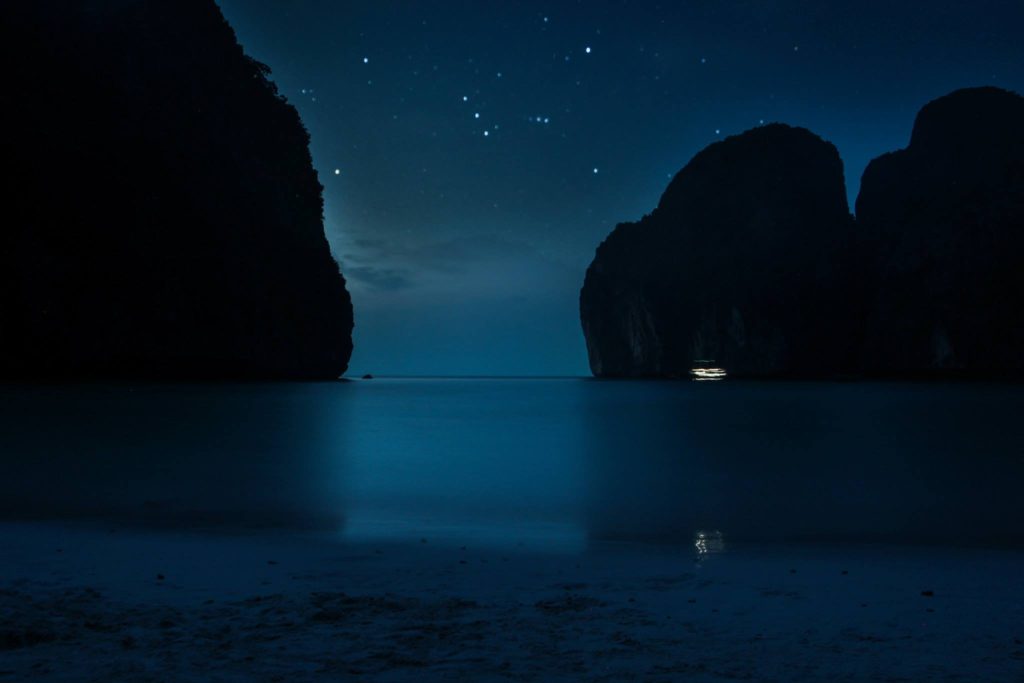 All this gives you a chance to see the different version of this tourist trapped island, in the evening when people are departing as well as during early mornings when it is empty.
2. Trek to Koh Phi Phi View Point
The best time to trek is early morning when the sun is not too hot. From the point, one can see the complete view of Koh Phi Phi and two major bays. I should say it is the hell of the view, I had never imagined.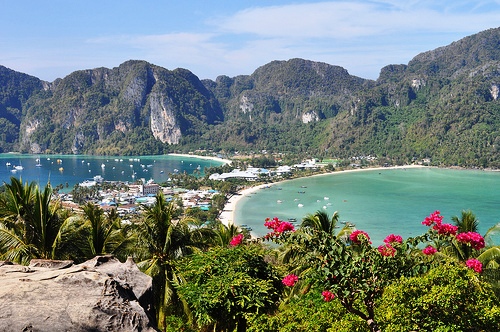 3. Island Hoping at Phi Phi Tour
Hire a long-tailed boat for 6hrs, for 2500-3000 THB. It is an excursion designed to hop Bamboo Island, Mosquito Island, Monkey Bay, Maya Bay and Tonsai Village with few hours of shopping and swimming. Sail back around sunset as you will get to see the spectacular view of the shaded sky and sunset in the ocean.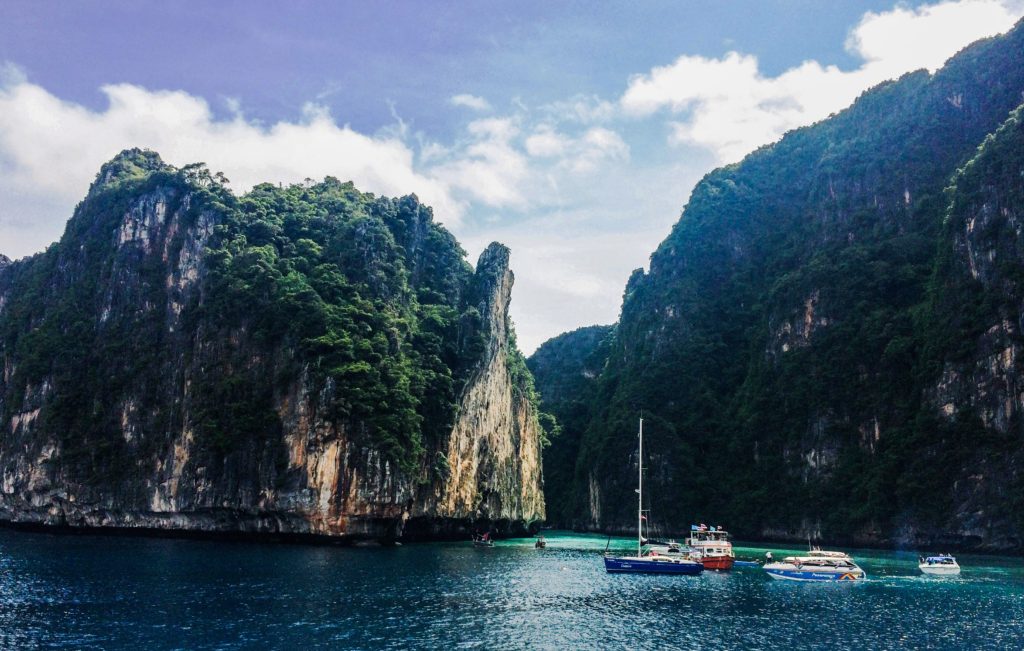 4. Enjoy Nightlife 
Even if you are not a party material head towards the beach, during late evening to experience the beach madness. Buy yourself a drink and chill. In no time, the whole beach will turn alive with music, fire shows, and parties. These parties continue till sunrise.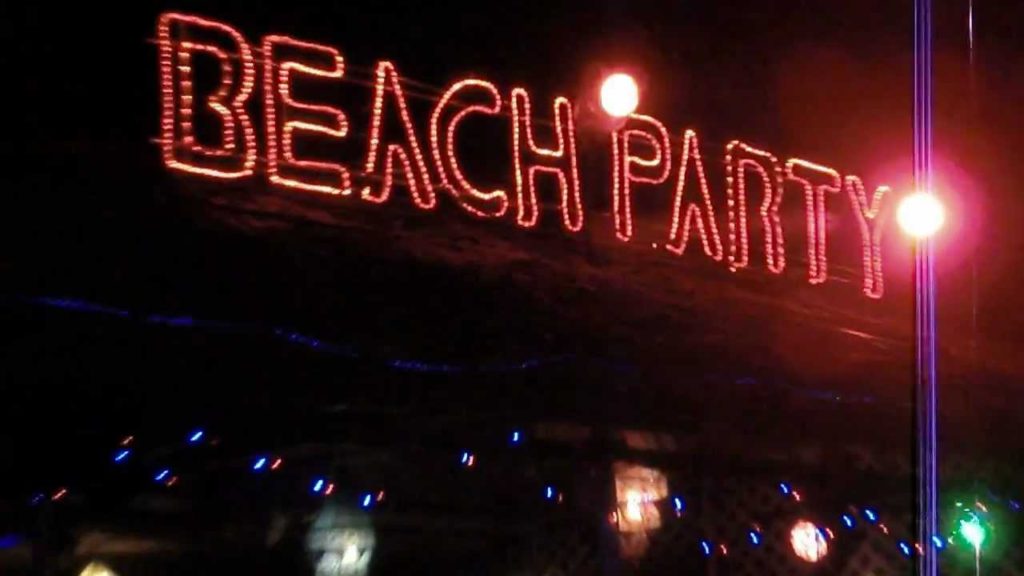 Apart from this enjoy Thai boxing matches at the beach bars (Reggae Bar). You can also fight in the ring and win yourself a bucket of booze.
5. Snorkelling
Go for snorkeling in the crystal clear bluish green water at Hat Yao. In Idyllic temperature, you will get to see various colorful and exotic marine lives. Sometimes you will also get a chance to see shark and clownfishes too.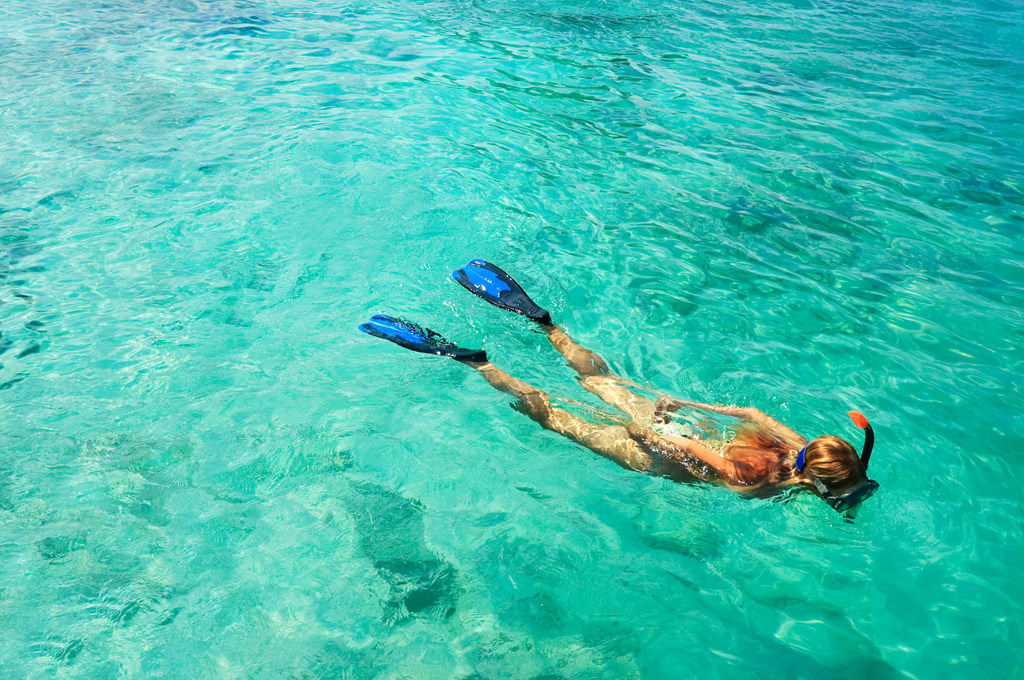 6. Party on boat while at Phi Phi Tour
If you are looking to party on the beach with an unlimited beer, vodka, and rum, then hop on to Captain Bobs Booze Cruise. It's a 6 hrs sailing trip from 1 pm – 6 pm. Admission to cruise happens only with snorkeling gear, Kayaks, and fishing. The charges for a trip vary from 2400 -3000 Thailand Bhat (THB).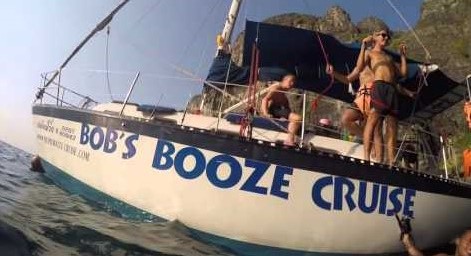 7. Rock Climbing
For adventure, hop on to the Tonsai beach. There is a huge 200- meter limestone tower famous for rock climbing. The tower has been bolted to reach the top for beginners to advanced climbers. There are many companies at the beach who assists and provide training for a half or full day tours.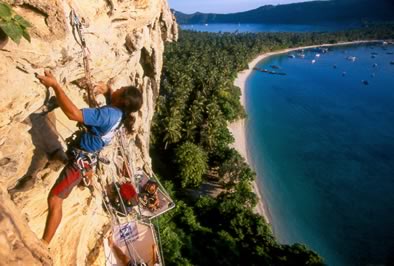 8.  Dive at Highest Vertical Wall
The largest underwater formation at Hing Daeng protrudes 3 meters above the waterline. Above the waterline, there are barren rocks but as you descend down red corals attract you to dive deeper. The diving depth goes up to 70 meters, so be careful where to stop. Also, watch sharks and manta rays.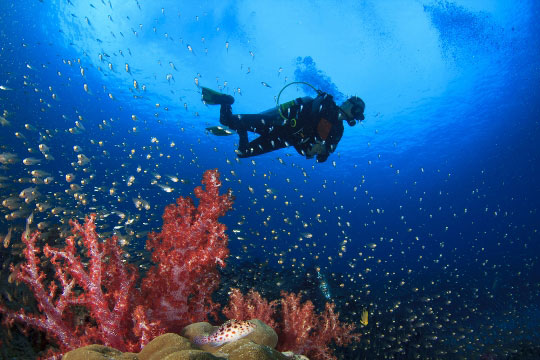 9. Sail to Viking Caves
Viking cave located at the north-western tip of Phi Phi Leh is not open for tourism. Boatman stops boat near the cave to see the tangles of platforms and altars set by Thai people to honor the spirits of the cave. There are paintings of boats and elephants on the walls of cave probably made by sea gypsies or pirates.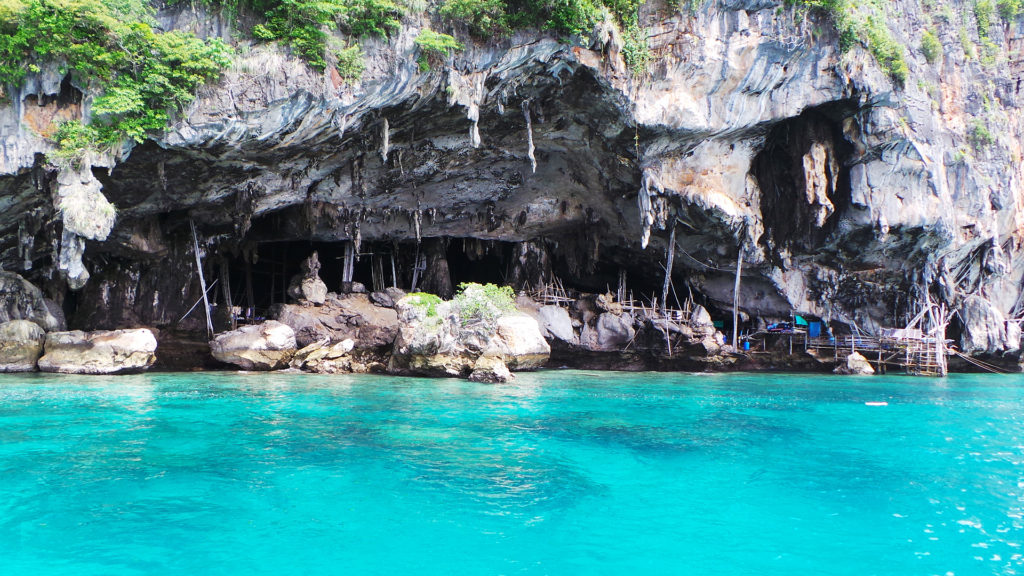 10. Shark Watching  at Phi Phi Tour
Leave early around 6:00 am, at the eastern end of the long beach, Hin Phae. Here you can swim with black tip reef sharks at a depth of 1-2 meter. These sharks are not dangerous. If you are not afraid and remain calm, they will gather around you exquisitely.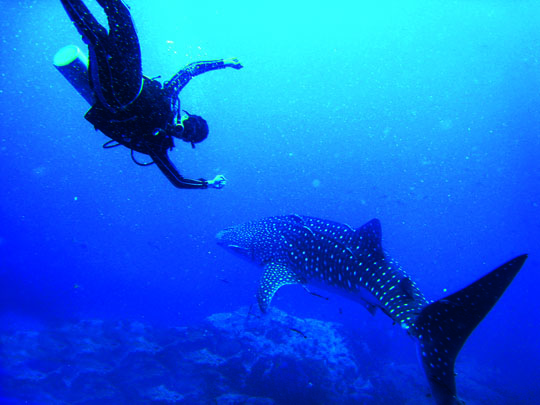 From Thailand, just don't hop back without exploring the border country Cambodia, especially when crossing the Thailand – Cambodia border is just like a piece of cake. Read the complete guide here.