Do you know that people have different misconceptions about American People and their country USA? If you are traveling to the USA for the first time or you're one of the many who has misconceptions about the USA, then the information below will undoubtedly shed some light and help you clear your doubts.
%CODE1%
People in different countries view American people differently. They usually stereotype Americans negatively due to the many written articles about them. But before traveling to the USA and meeting American people there, it would be best to know some of the misconceptions people have. Along with these misconceptions, there is an explanation as to why they are not true.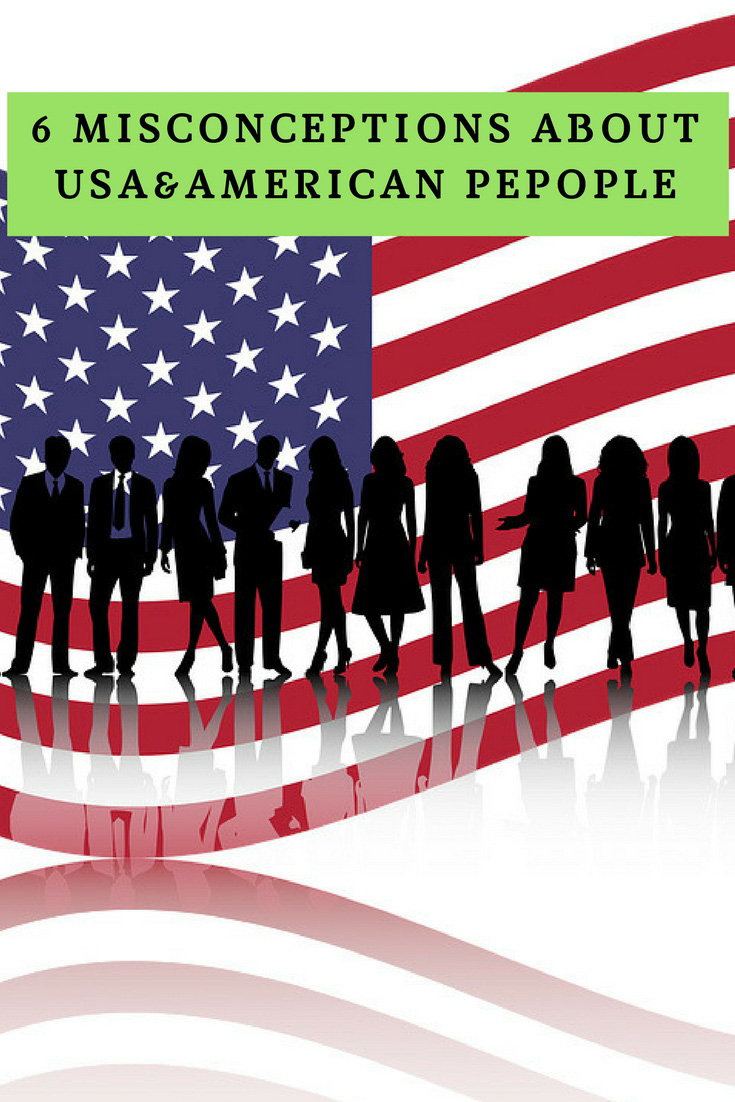 Top 6 Misconceptions People have about US & American People
 1. All American People Have Guns
With the debate on gun control in the US, people all over the world assume that all the citizens of America carry guns. Some people even think that Americans are always excited about owning a gun. While it is true that they are all interested in firearms, but they always make sure that they have their permits to carry and own them.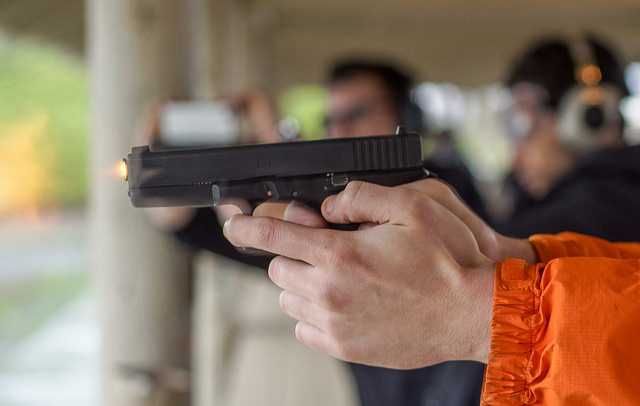 According to the news, the ownership of people owning a gun is actually falling. So it is a great misconception that all Americans own guns.
2. American People Don't Use Public Transportations
It is assumed that American people use cars most of the time. But there are states in America where the only means of traveling is by using public transportations. They use buses, subways, trains, and as well as cabs. Moreover, the subway is the fastest way to get to their destinations without getting stuck in horrendous traffic.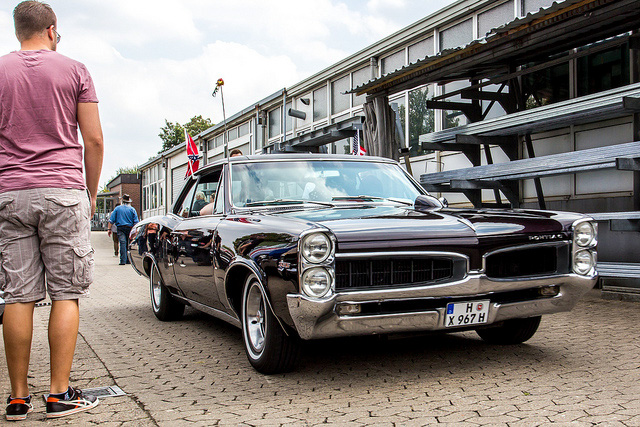 3. American People are Lazy
The obesity rate is really high in America and is cited as a major health issue, therefore there is a misconception that American people are lazy. The truth is, the percentage of obesity in other countries are high too, and it is considered as a problem of the residents in that particular country too.
In fact, Americans are known to be adventurous and not at all lazy. The reason behind this is because they love the outdoor activities, and camping, wherein they do need to set up a tent using the guides on setting up a tent. They also like bonfires parties to gather and enjoy with their families.
 4. American People are Arrogant/Rude
There is a misconception that American people are arrogant or rude because they think how great their country is. But the truth is, they are one of the friendliest people in the world. They are kind and polite, and they often interact with different people. If you are going to go on a vacation in the US or going to migrate there, you don't have to worry about anything like this because there are a lot of American people that you'll meet who are really nice.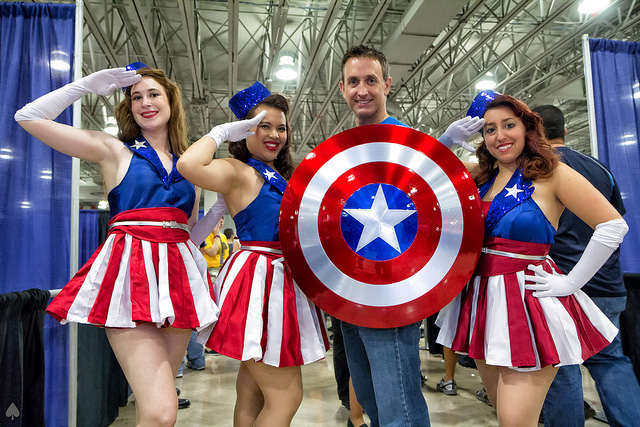 5. America Is Not Safe
The assumption is that going to the USA is not safe because the crimes happen there every single day. The truth is, crimes happen anywhere and everywhere in the world. But being a popular and regulated country the crimes are reported and it becomes a global news. The same news is watched and heard in different countries, hence rises a misconception that America is not safe.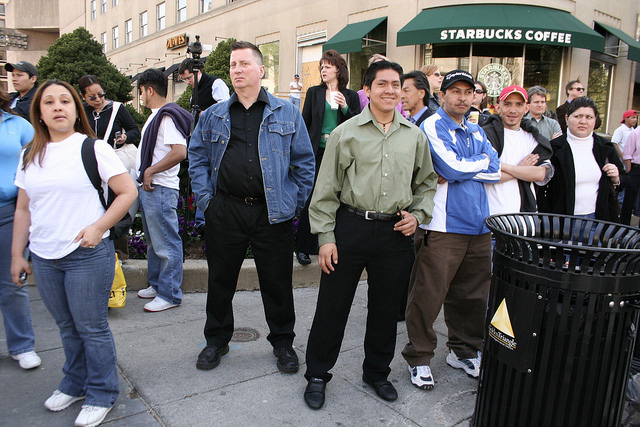 As mentioned above in the point 4, a majority of the American people are friendly so dubbing the country is not safe is quite inappropriate.
6. American People Don't Speak Other Language
Another common misconception about the USA is that the American people don't even try to speak any other language. This is because they feel English is the strong language and the only appropriate language that should be used. But the truth is, in every American school, students are required to study at least two years of any foreign language. And some of these foreign language taught are French and Spanish. So saying that they don't speak or even try to speak other language is a big misconception.
These are the 6 misconceptions people have about the USA and the American People. So, before judging them by these misconceptions, it would be best to get to know the country, their culture, and the people. In this way, you will get to know them and enjoy their country even more.
[stextbox id='info' color='080707′ ccolor='141313′ bgcolor='ded5d5′ bgcolorto='b5b0b0′]
Note:
I'm Lucy Gomez, the camp editor at Getcampingwild.com. I grew up in a suburb of Oklahoma and I have been camping my entire life. Camping in the wild is a way of life for me.
[/stextbox]