Thailand has been a bucket list destination for travellers across the world. It's not at all surprising, and its popularity is quite understandable because of the bustling Bangkok city, rich history of Chiang Mai, walking street of Phuket and parties of Koh Samui. But, if you are an offbeat destination lovers like us; then how about discovering the lesser known Thai destinations; which many tourists are yet to discover. Here are the six hidden treasures of Thailand which can inspire your next getaway.
%CODE1%
Six Hidden treasures of Thailand
Trang
If you want the feel of Krabi but aren't keen on the crowds flocking there with each other and every day, consider visiting Trang instead. It parallels and perhaps even exceeds Krabi in many ways – the limestone cliffs and emerald waters here are more magnificent than any other. Many tourists pass Trang, en route to another destination. So, you'll pretty much have Trang to yourself.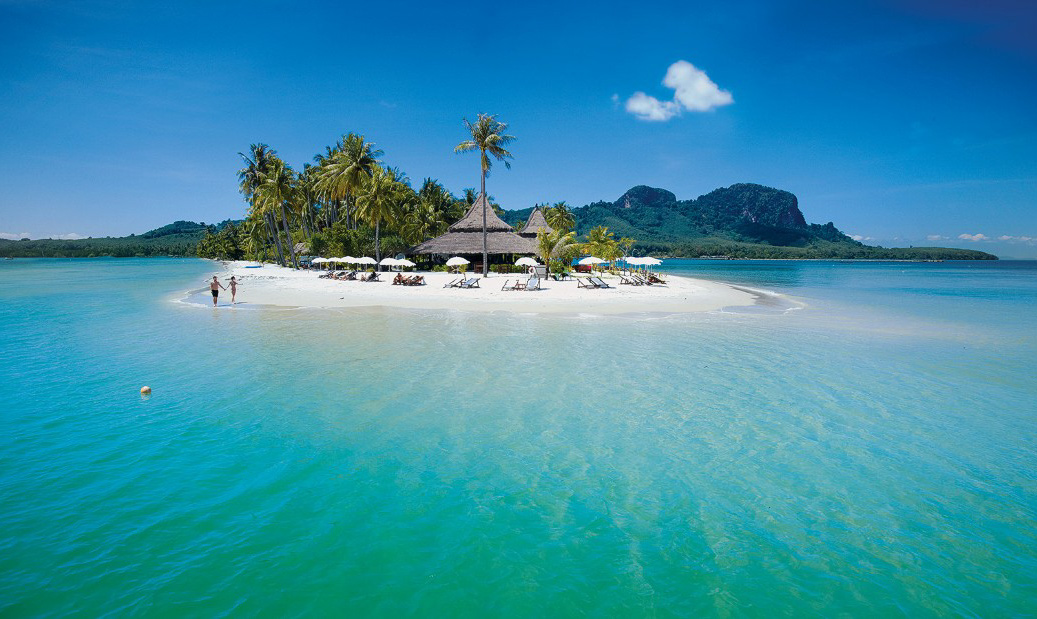 Consider checking Trang town too, where you can discover an authentic and unique blend of Thai, Chinese and Muslim culture. It's reflected in everything from their architecture to the food. Be sure to sample the diverse cuisine on offer, described as a bastion of curry, kopi and cake.
Ayutthaya
Ayutthaya is Recommended as one of the best ancient ruins on offer in Thailand.  It has a fascinating and rich history that many travellers aren't even aware of. Once the place also boasted the title of the biggest and most populated city in the world, but the Burmese invasion in the 18th century left it burnt to the ground.  And the result is? A dilapidated yet still magnificent complex of temples and ruins.  The intricate details of temples and sculptures beckon you to explore further. Hints of white and gold architecture can be found throughout. With hardly any tourists here, Ayutthaya remains undisturbed and quiet as ever.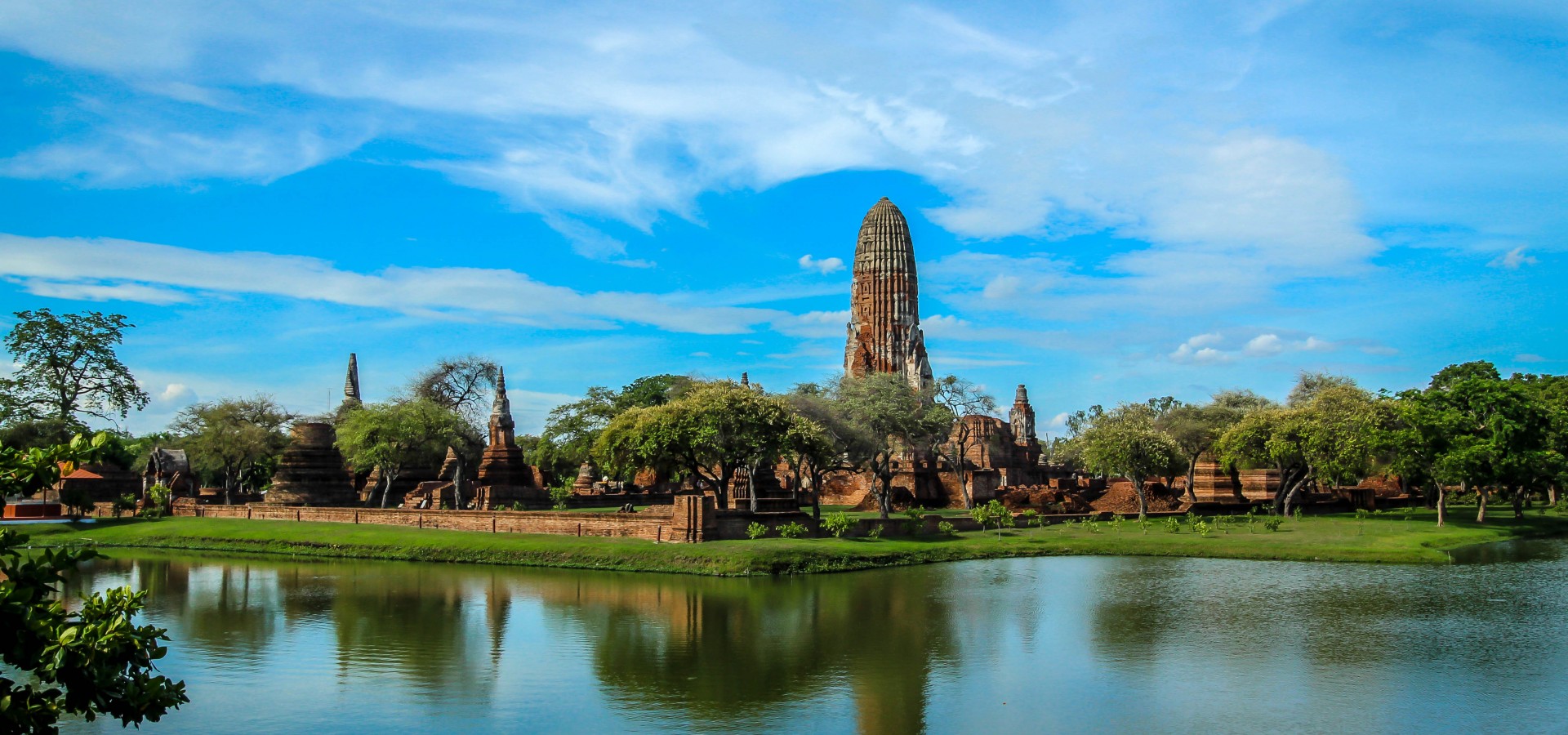 Koh Lanta
It seems like a dream to have your own personal deserted island, but a visit to Koh Lanta will give you just that feel. Beautiful beaches and waters are absolutely unfrequented means you'll be left to your own devices in one of the most beautiful settings in the entirety of Thailand.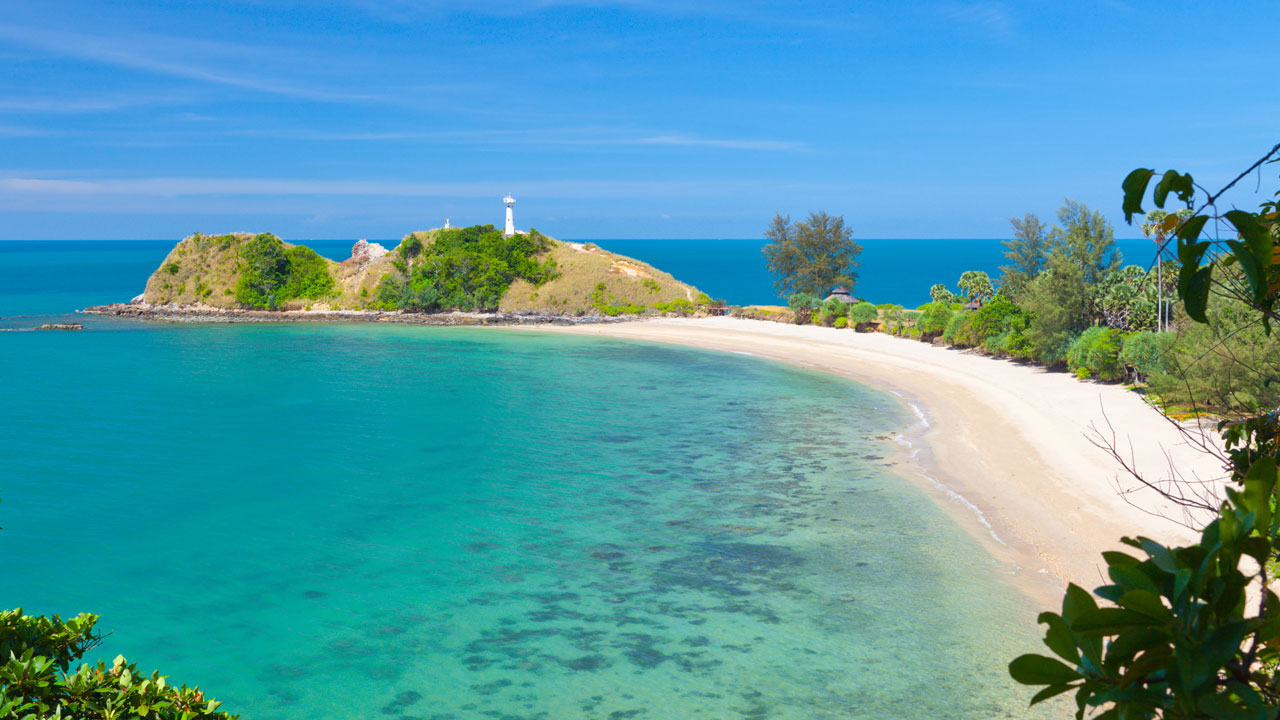 Head inland to the Koh Lanta town and you'll be greeted by welcoming smiling locals. Here too, you'll find a mix of cultures, in a similar vein to Trang. There are also some beautiful and extravagant resorts on the island for accommodation, and many of these lie only a stone's throw from the deserted beaches.
Lampang
Lampang lies quite close to the wildly popular Chiang Mai and is much quieter and rewarding. The city is famed for its majestic temples and was once part of the Lanna Kingdom. Now, only the temples remain standing tall and beautiful throughout.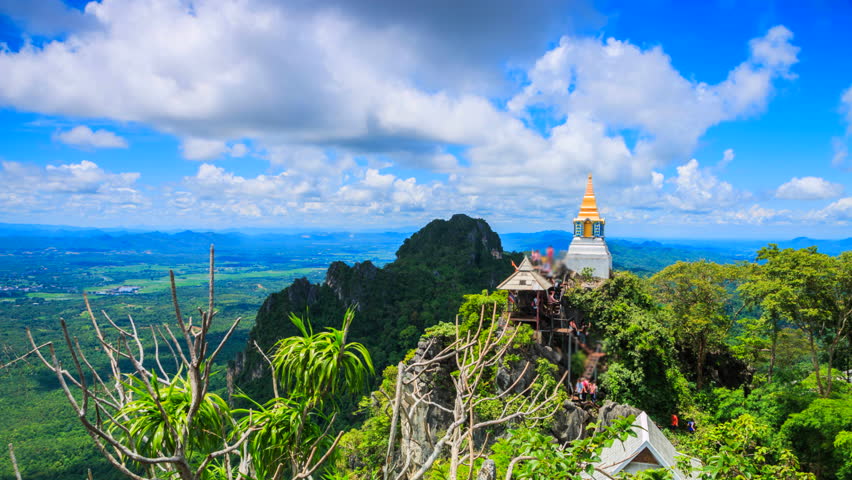 Visit the Temple of Lampang's Great Buddha Relic to discover some beautiful ancient Buddha artefacts.  Also, explore Chalermprakiat Temple atop Pu Yak Mountain. It is one of the most incredible sights in the entire world, even if many say the journey there is terrifying.
Also Read: The best party hostels in Chiang Mai
Chiang Rai
Chiang Rai, a sleepy city in Northern Thailand is often overlooked in favour of the aforementioned Chiang Mai. But, truth is, Chiang Rai offers even more than its counterpart. Take the example of famed White Temple, a majestic and beautiful architectural marvel which is hard to find anywhere elsewhere in the country.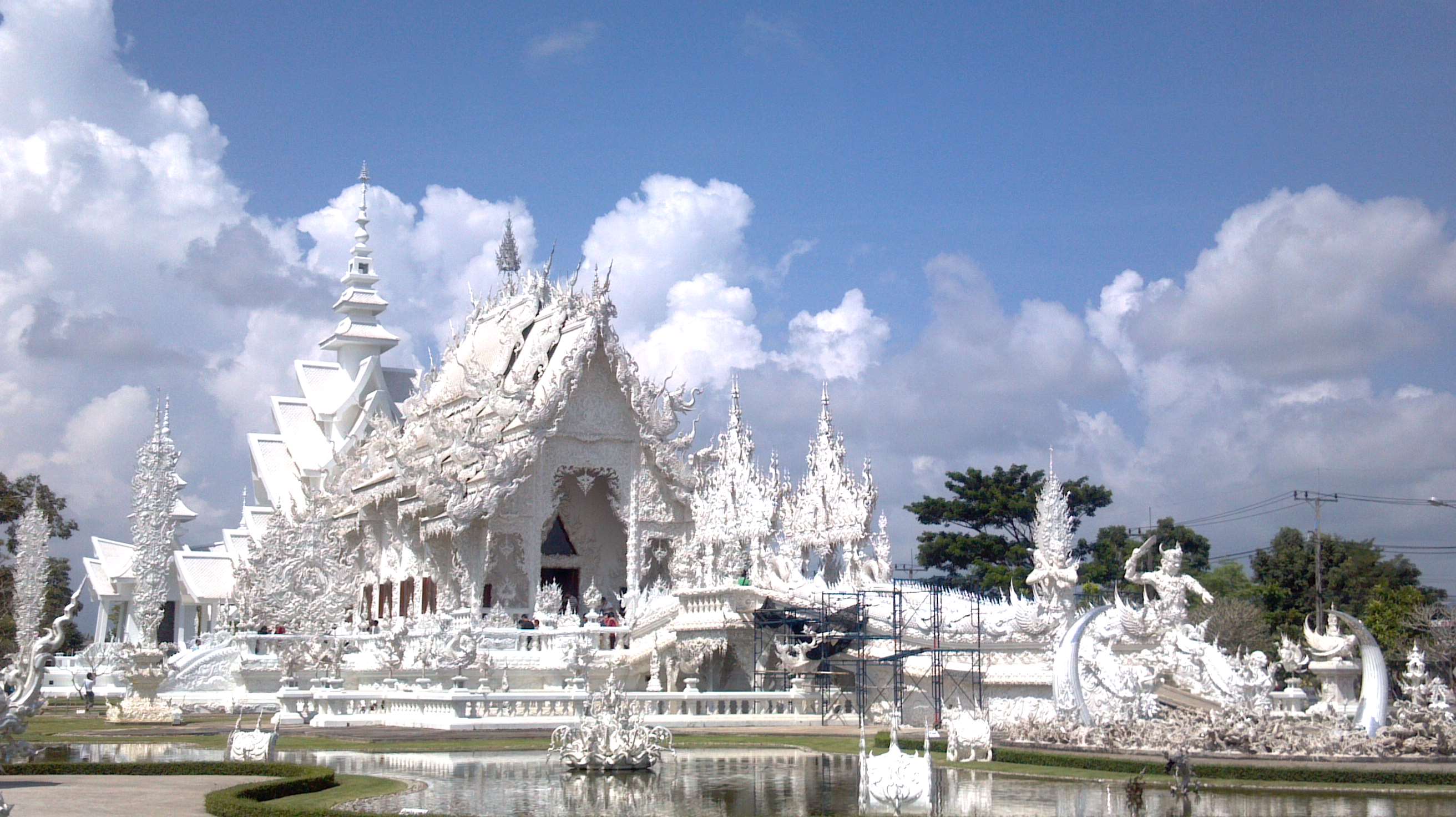 Foodie Lovers, make sure to visit the Chiang Rai Night Bazaar. The food court here serves the most delectable dishes, from traditional Thai to a unique spin on Western cuisine. Also, do snap a picture of the famed Clock Tower, where light shows take place every evening.
Koh Khai
Koh Khai can be recognised by its stone arch jutting into the water. Many travellers already have their dream pictures with it but still many tourists skip this tiny, deserted island while travelling to Thailand. There is only a beach and a small forest, but it is the perfect place to unwind away from the civilisation.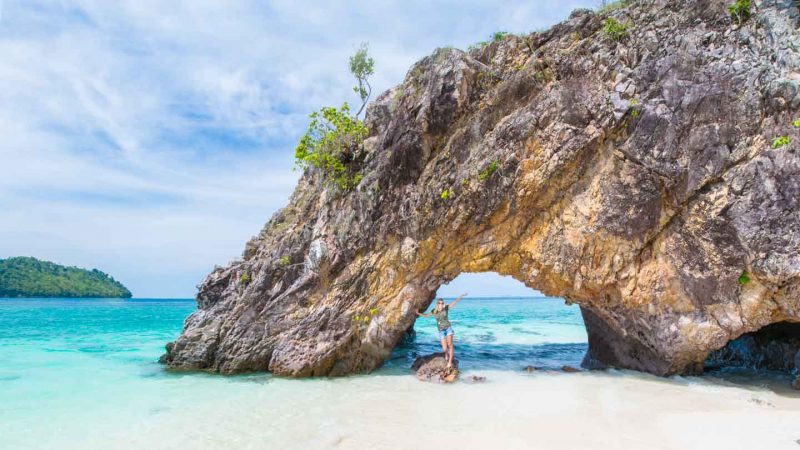 Although; many locals do flock to the island, so try to be there at the right time to have a feel of whole place belonging to you. There are no options for the night stay at KohKai, and a day trip is enough too. One can even take private speedboat tours that allow to stop off and get mesmerized by the luscious scenery.
%CODE1%
These six hidden treasures of Thailand are the perfect mix of tradition, culture and natural beauty. We are sure they will leave you stunned and speechless.
If you liked them do share these hidden Treasures of Thailand with your family and friends.