Malaysia, a beautiful and underrated country; has a wide array of unique travel experiences to offer to its visitors. The country boasts of its pristine beaches, amazing Islands, huge national parks and even dense urban jungles. So, there is tons to explore and fun things to do here for every visitor. To know what to do and where to stay in Malaysia, Truly Asia; log on to  Traveloka Malaysia. They provide a one-stop amazing, rich experienced Malaysia travel guide.
Stay:  Malaysia Travel Guide
There are a number of alternatives for accommodation in Malaysia. One can choose from dorms, hostels, budget or luxury hotels, as per their preferences and pocket. In particular, we suggest book Pangkor Laut resort online that makes for an affordable and great stay with all the facilities and amenities.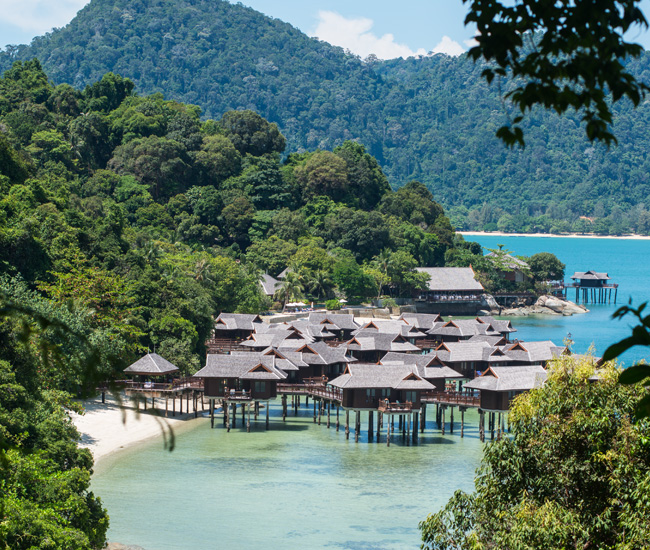 So, whether one is planning a trip to the immaculate beaches of Penang or the cosmopolitan chaos of Kuala Lumpur, there is a range of accommodation to suit everyone.
%CODE1%
Food: Malaysia Travel Guide

When in Malaysia, expect to pay about 10-20 MYR for a meal at a mid-range restaurant. If you are on a budget then stick to the local cuisines only. This will help you to understand and get immersed in the traditional food culture of the island Malaysia. Here, the western specialties can disturb your budget for food and grocery. But to be on the safe side just ask the locals where their favorite hawker stalls are, and they will guide you to the best street extravaganza.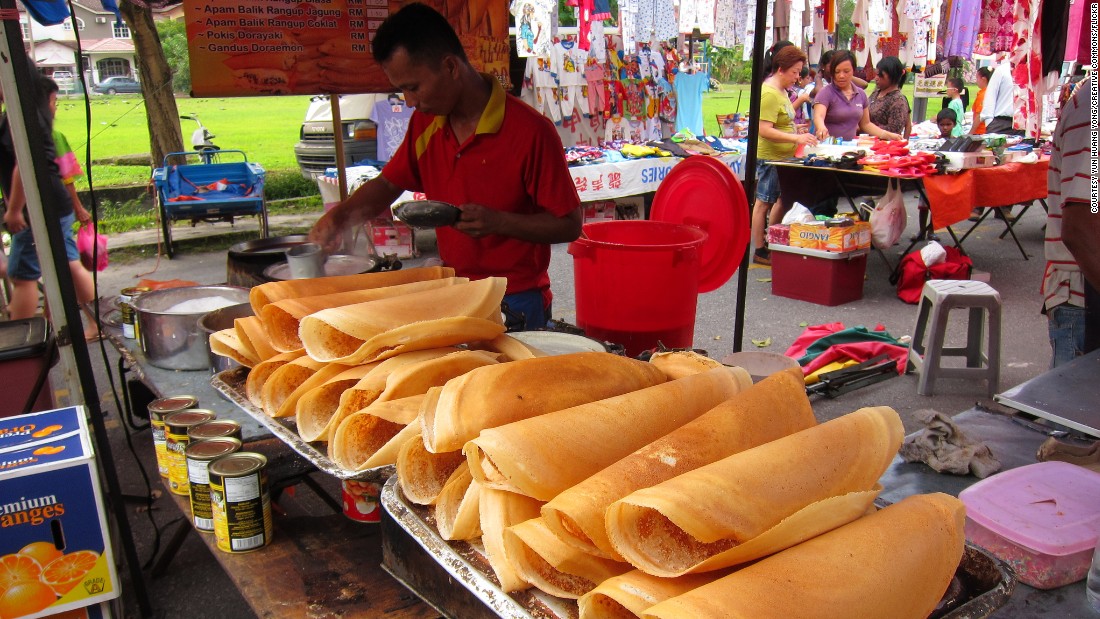 Do try out some favorite Malaysian foods like steamed fish curry, oyster omelet, Chinese congee, and the char koaykak. One can also find Chinese, Indian and Malay fare at the island's numerous hawker centers.
Traveling in Malaysia
One can choose to travel by bus, cabs, trains or ferries. The bus is the cheapest mode and for about an hour it costs in between 5-15 MYR. Even there are long-distance buses and coaches that run within Malaysia. The taxis here are way expensive, and the other good option to explore the country is by trains.
%CODE2%
Best is the different points in Malaysia are well connected with ferries too. Even the luxury cruises run from Singapore. So overall, the country has a good highway network. And out of all transport means, the bus is cheapest.
Shopping: Malaysia Travel Guide
Malaysia Truly Asia will leave your mind boggled with the myriad of shopping varieties in fashion to electronics. Whether one is looking for luxury brands or is into street style, Malaysia can surely please everyone in every sense. There are plenty of famous malls as well as flea markets where one can enjoy and shop at competitive prices.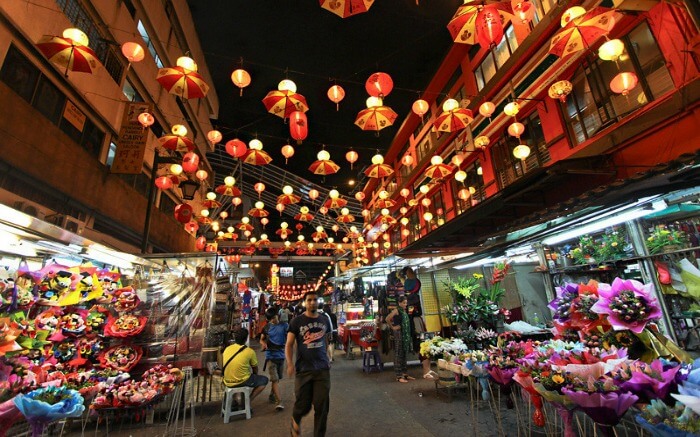 Langkawi is good for the duty-free shopping scenario. Some of the best places for shopping consists of Petaling Street, Central Market, Suria KLCC, Pavilion Kuala Lumpur and more.
Tourist activities in Malaysia

There is a lot to do and see in this beautiful country. One can enjoy plenty of adventurous activities such as diving, trekking etc. And here are some of the activities one must try in Malaysia.
Visit the famous Petronas Twin Towers that are impressively 1,500 feet tall. And do walk across the bridge connecting the two towers.
Dive at the Perhentian Islands what are immensely popular with snorkelers and divers.
Explore the Mount Kinabalu National Park and hike the National Park that is well known for its outstanding universal values. Indeed, the Mount Kota Kinabula is the fourth tallest in Southeast Asia.
Visit Sarawak Cultural Village, a living museum that showcases the heritage racial groups in Sarawak comprising of Malays, Chinese, and Indians. %CODE3%
Spot wildlife in Malaysia and you are likely to come across Sumatran Rhinos, Orangutans, Malaysian tigers and Monitor Lizards, which are now endangered animals.
Enjoy Sipadan Island with its crystal-clear waters filled with barracudas, whale sharks, hammerhead sharks, manta rays and hawksbill turtles.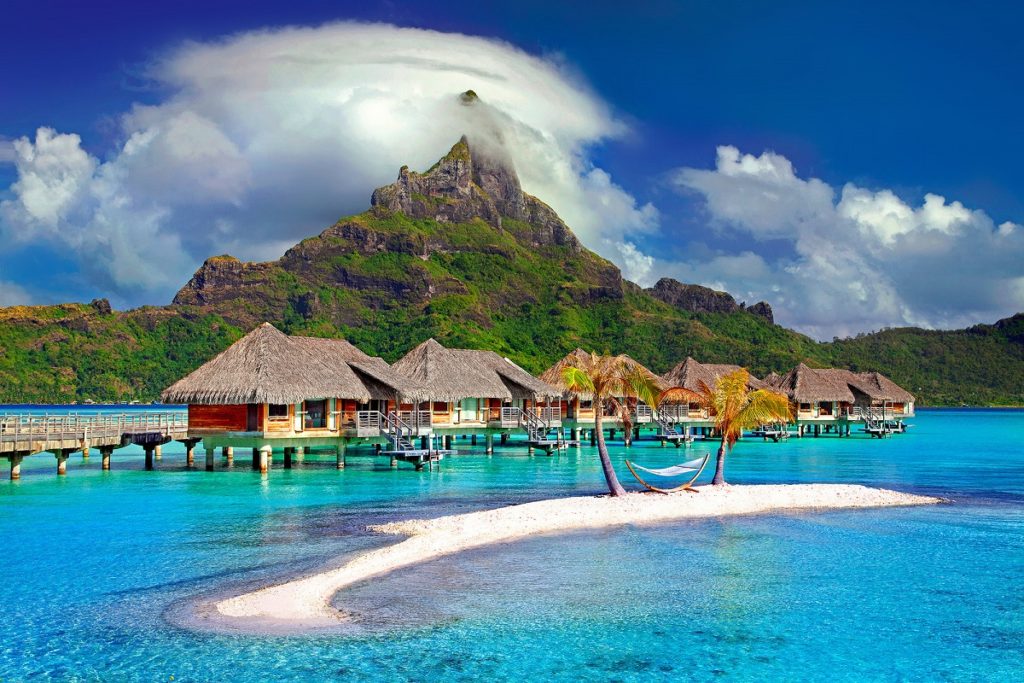 Must visit the Cameron Highlands, covered in lush tea plantations. Learn about the tea production process as you relax with a hot cup of tea.
Discover the Islamic City- Kota Bharu and spend the day there checking out museums, royal palaces, and some back-alley markets.
If we have missed anything do let us know. Please share it with your friends and family for a wonderful vacation.