Leh – Ladakh the crown of India or the Land of high passes is the dreamland of every adventurist. It boasts to be the land where the valleys extend in several kilometers, where mountains are dotted with innumerable ancient Buddhist Monasteries, where the sky is cobalt blue during the day and fill with infinity stars at night, where you can see a shooting star every moment, where there is a desert on one end and the high Rocky Mountains on others. But do you know to see all this, one needs to cross the most Treacherous Roads, with poor connectivity and sometimes huge traffic jams. Yes! You read it right. Here the quote "Difficult roads often lead you to beautiful destinations" perfectly fits in. So, in this post, we have compiled up certain pointers that you must keep in mind before heading for the Ladakh road trip.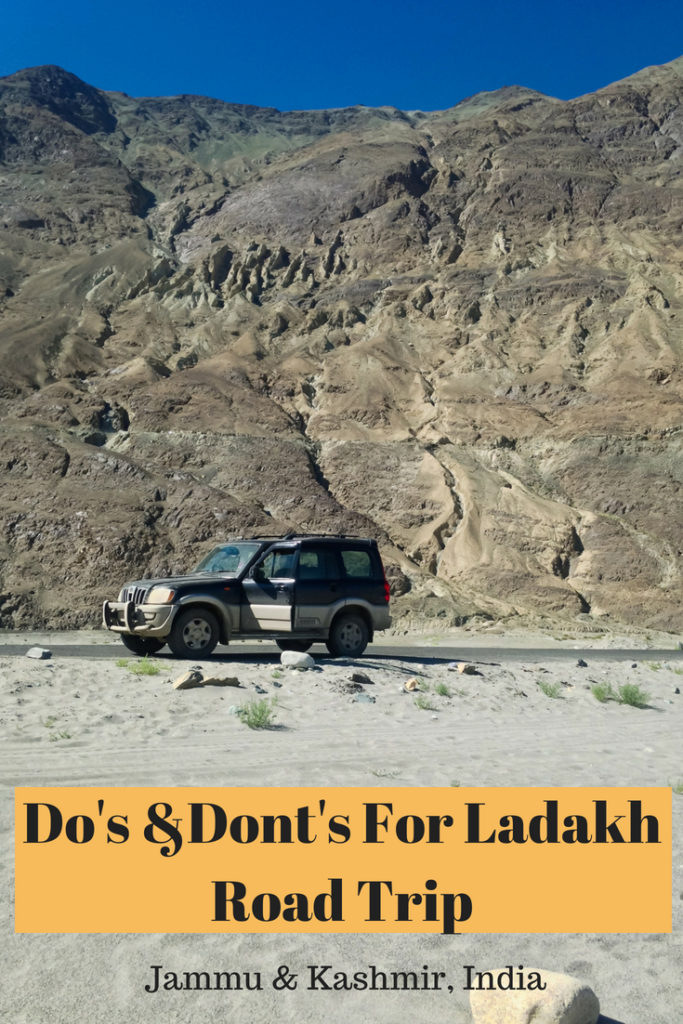 Do make sure you know how to Drive in the mountains
Whether you enter from Manali and take exit via Srinagar or vice –versa, roads are narrow and serpentine with lots of mud, gravel, and potholes. So, take a decision to drive to Leh Ladakh only if you are confident with your driving skills. Otherwise, hire a cab or take a flight to Leh and you can check the Leh Ladakh Road Trip itinerary here.
Don't Rush
Leh Ladakh road trip is one of the most scenic road trips in India. Indeed, there are unlimited panoramas on the way. So be slow, make unsolicited stops to capture gushing rivers, glaciers, pitch blue skies, and locals.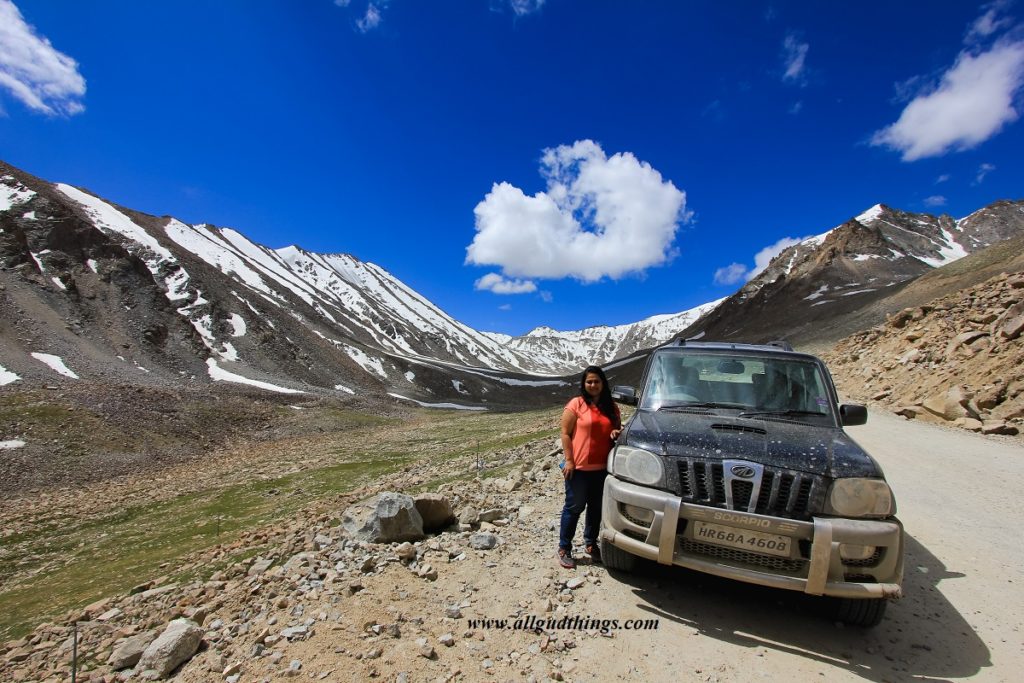 We reached Leh from Delhi on the fourth Day, making multiple stops. And the maximum of these was on the Srinagar  Leh Highway. But have no regrets as every stoppage left a unique impression on the heart.
Do Rest and Acclimatize, before heading to the next stop
While road tripping to Leh Ladakh from Delhi one should gain altitude slowly and gradually. This will give the body enough time to adapt to the low oxygen levels with ever-increasing altitude. Indeed it will help to beat or avoid Acute Mountain Sickness (AMS) / Altitude Sickness. In case, you still suffer from it, then take Diamox.
We also suggest you to consult your doctor prior to your Leh Ladakh road trip if you have any breathing issues.
Don't refer to Google Maps for the time frame
We all rely on Google Maps for getting time estimates to reach a particular destination but at the same time, we suggest you not to rely on Google Maps when in the land of High passes. Here, the map may show you just a distance of 100 kilometers which can be covered in 3 hours, but in actual it takes around 6-7 hours to cover it. So, the only advice is to start your journey early and retire for the day too timely.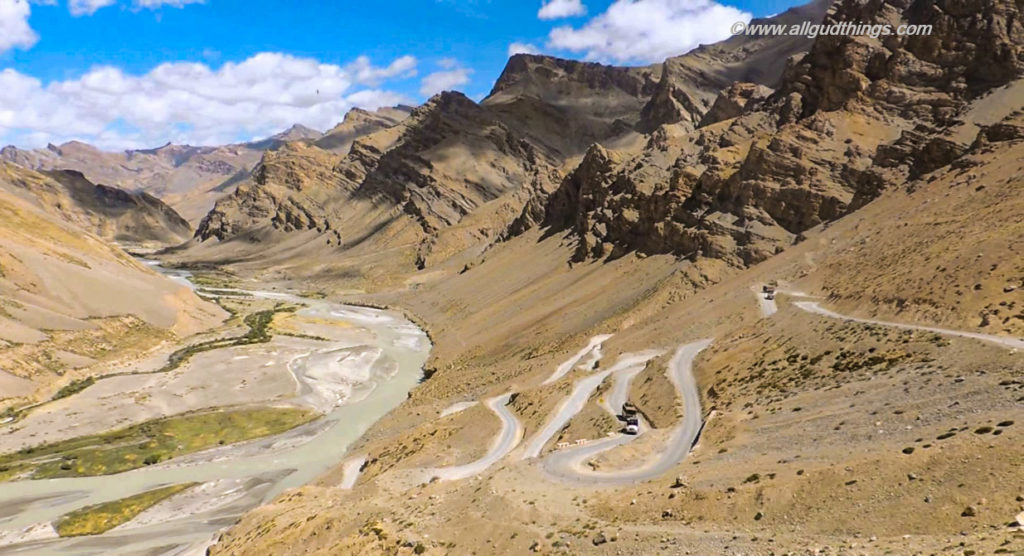 Do make sure your documents are complete
Ladakh lies in a sensitive zone as it shares its border with neighboring countries like China and Pakistan. So, everyone needs special permits to enter and roam in this zone. Indians need  Leh Ladakh Inner Line Permit and foreign Nationals need Protected Area Permit to visit them. You can read all about the Inner Line Permit here, before taking a road trip to Ladakh.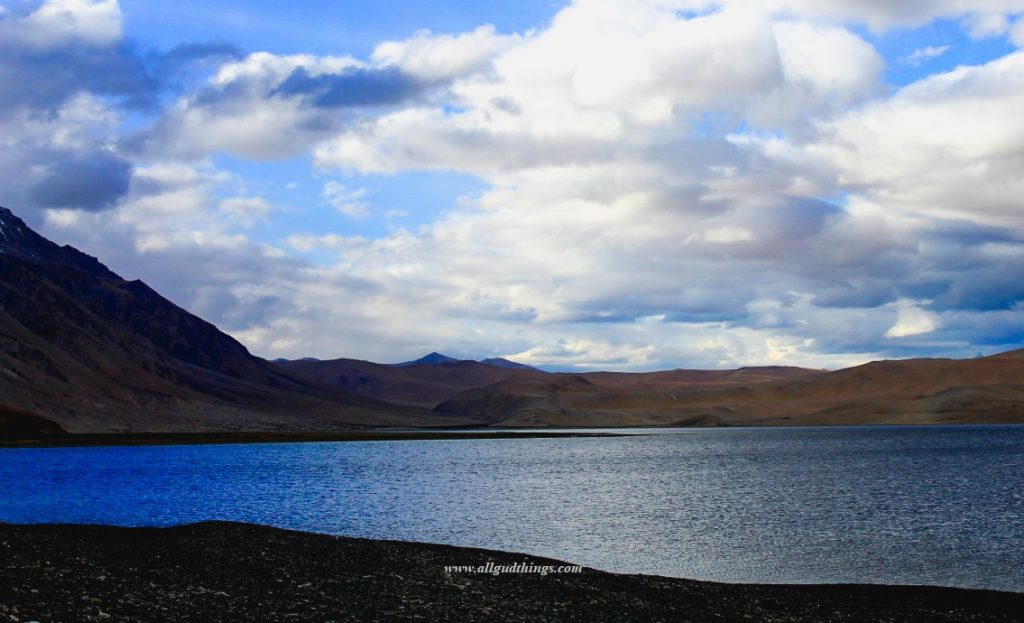 Don't attempt to take Shortcuts
Shortcuts are alluring. They might take you through the most adventurous routes but can be equally dangerous, especially in Leh Ladakh. So we advise you not to follow GPS in Leh Ladakh and stay on the highways only. Locals can give you the best, recent updates on the routes. Talk to them before leaving.
Do make a visit to the Leh Ladakh Palaces before they Disappear
Leh Ladakh castles are architectural marvels on the hilltop hidden from the rest of the world. They might have been majestic during their eras but today only their ruins and rubble exist. So we advise you to take little detours where ever required and visit these palaces before they completely disappear.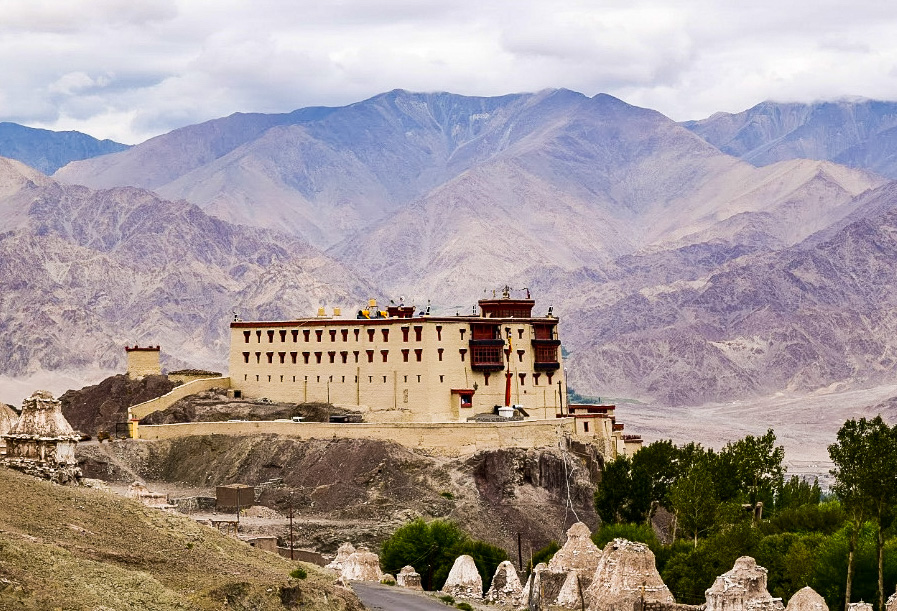 We explored 6 Leh Ladakh Palaces during our Leh Ladakh Road trip and each one was completely unique in its own way.
Don't depend on Phone and Internet Connectivity
Phone and Internet connectivity is extremely sparse in Ladakh, especially after crossing Sonamarg. Airtel postpaid and BSNL works well in Leh and other tourist towns like Kargil on the way,  whereas in Nubra Valley, Pangong Tso, Tso Moriri and Tso Kar only BSNL works. The Leh Ladakh road trip was a perfect way to digital detox but we think it won't be in the coming years as we saw the phone connection lines getting spread on most of the routes.
During our road trip to Leh Ladakh, most of the guesthouses were offering net connectivity but the speed was really slow because of multiple users.
Do carry some Food Supplies and Medicines
Ladakh is considered as one of the remotest areas, after Spiti Valley. Getting medical supplies and eateries while road tripping can be really tough here. So, we suggest you to always carry some eateries and medicine with you in the car. Also, if there is an emergency do take help from the locals. They are for sure one of the happiest people to help.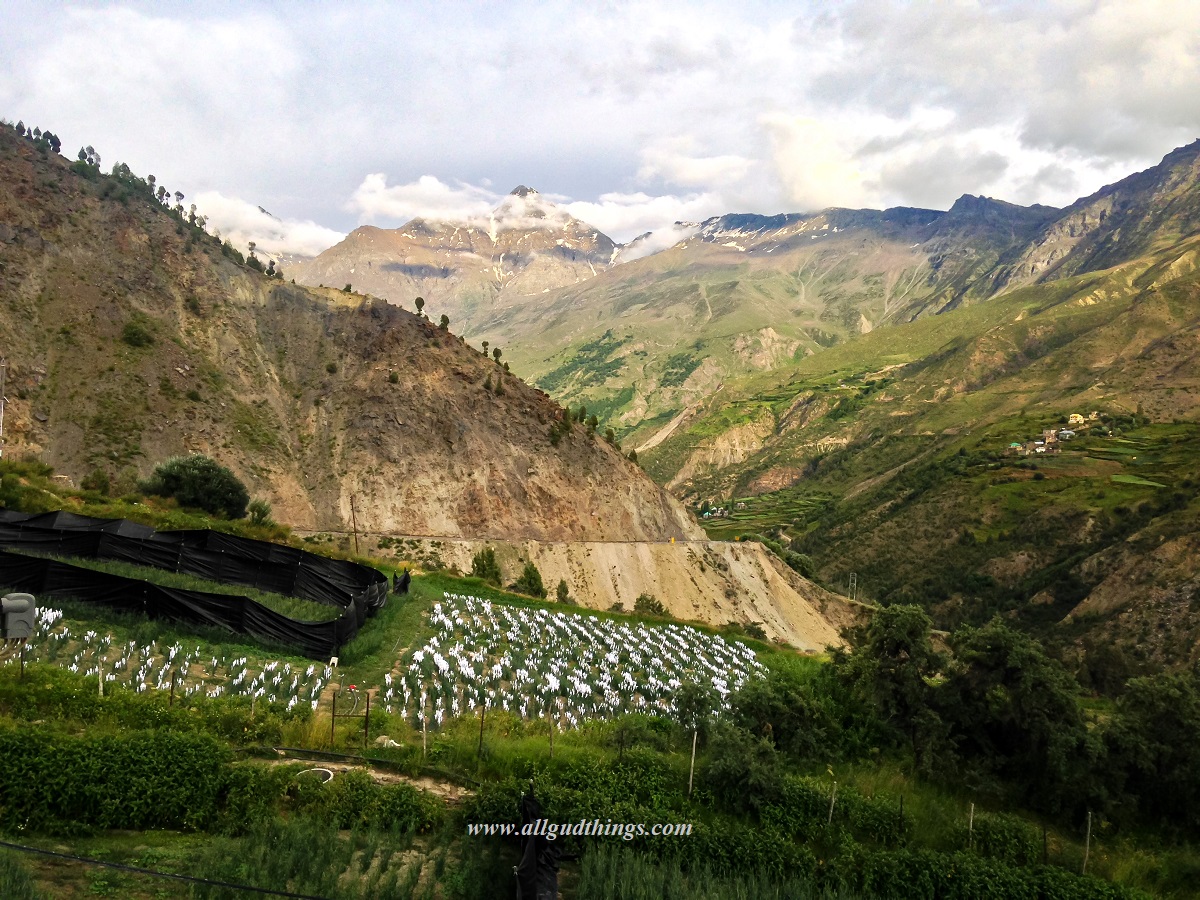 Don't be Fussy about Food and Accommodation
Remember, Leh Ladakh lies at an altitude above 10,000 feet where the living conditions are extremely tough and resources are limited. So, stop cribbing. Go with the limited expectation and accept happily whatever you get. Rest, soak your eyes and soul with natural beauty.
Do carry multiple layers of clothes
While heading from one destination to another in Leh Ladakh there is a high altitude variation. For e.g. while heading to Nubra valley from Leh, you cross KhardungLa at 18,000 feet to reach 11,000 feet, which itself means a lot of temperature change. So, the advice is to carry multiple thin layers of clothes. This will keep your body as warm as required, without making you sick.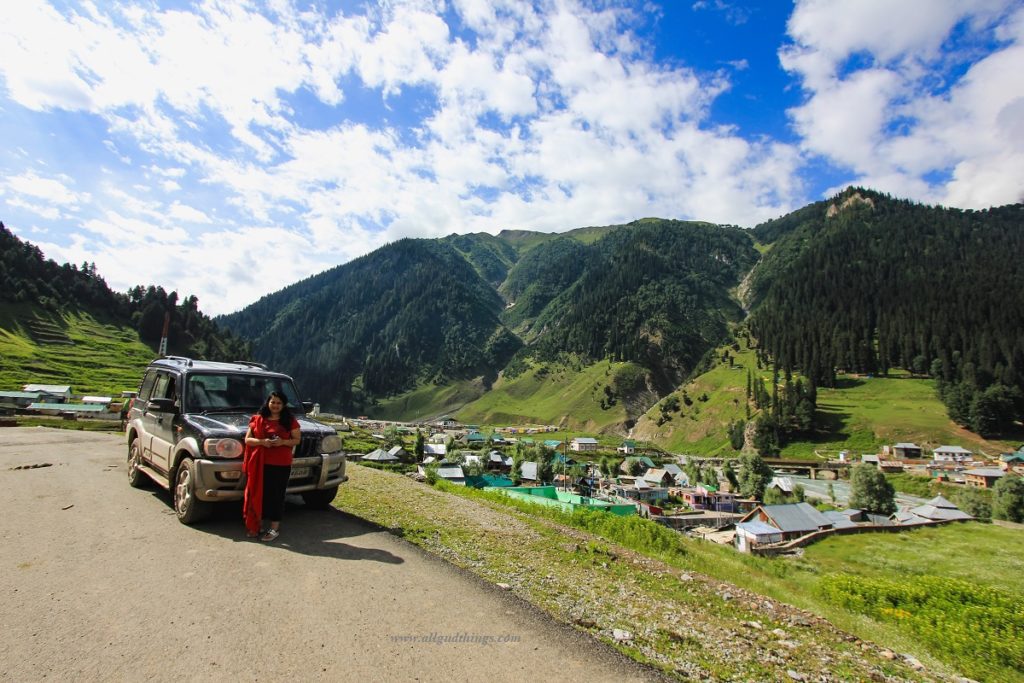 Don't forget to charge your Camera Batteries
Every frame on the Leh Ladakh road trip is click-worthy. So remember to charge your camera batteries and also carry some extra batteries along. Electricity supply is there in all the major towns on the way except at Pangong Tso, Tso Moriri and Tso Kar.
That is all you need to remember about planning a Leh Ladakh Road Trip. If you plan well nothing can stop you from soaking yourself with gorgeous panoramas.
The humble request is to travel responsibly. Please do not litter anywhere in the Himalayas and get your plastic waste back. Help locals wherever you can.