The wedding is the biggest event in everyone's life and as soon as the wedding dates are decided we start working on our never-ending to-do list. We start planning for every single event to make it exclusive especially honeymoon trip. It is right to be thoughtful and plan these holidays well with your fiancé as it is surely going to be once in a lifetime trip.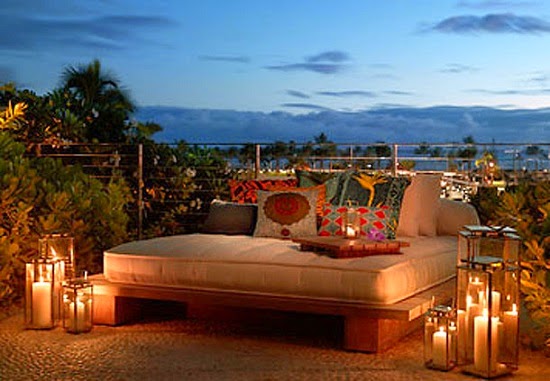 I still remember when we had to plan ours; my husband asked me to do some research. Then he asked me few questions and my choices, to make it easier for choosing the final place among the shortlisted destinations. All this helped us in short listing and planning our holidays.
Now, these tips along with research can help newly hitched or to be hitched couples in narrowing and deciding  on their honeymoon trip.
Determine how far and how much time you both can spare for your holidays
Discuss with your spouse openly how far you both can travel? How much time you both can spare for honeymoon trip? How many leaves you both have or can avail? Is travelling extensively comfortable with you and your fiancé? A destination like Europe and America require lot many hours of travelling and sometimes connecting flights. Throw in the fact of time zone too, to get mentally prepared to get acclimatised. Some of the places may be your dream destinations. But don't panic or push on each other for that destination! You can plan a trip to your dream destination some other time.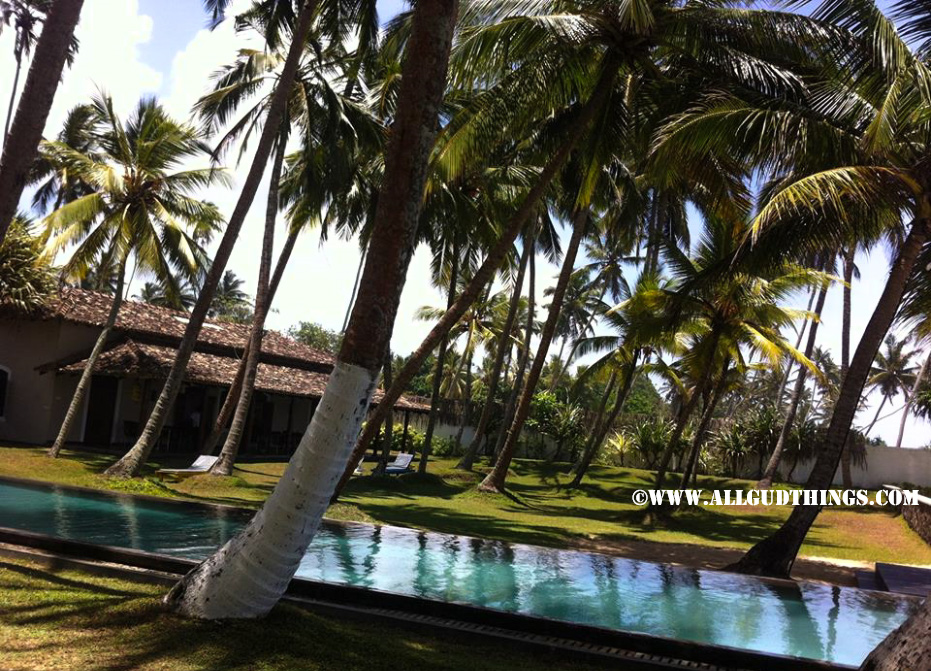 Choose a theme
Choose with your fiancé what type of trip you both want to take – relaxing, adventurous, romantic, peaceful, road trip, cultural or nature. A romantic relaxing honeymoon trip on the beach resort, getting suntanned and sipping wine can be on many couples list. So, one can consider Sri Lanka, Thailand, Bali, Bora-Bora etc from the long list. Streets of Paris and Gondola ride of Venice; dressed up like a princess are on the list of others. So, one can opt for them too, if looking for romantic, cultural spots.
Fix up your budget
After short listing destinations according to the theme, next is to set up the budget for the decided number of days. This is where you and your partner need to sit and discuss frankly how much you should spend. There is no limit to spending but budgets always help. The other option can be to collect funding through honeymoon wedding registry . Some of the links for honeymoon holidays registry are: (https://www.honeyfund.com/; http://www.zankyou.com/us/honeymoon-wedding-registry )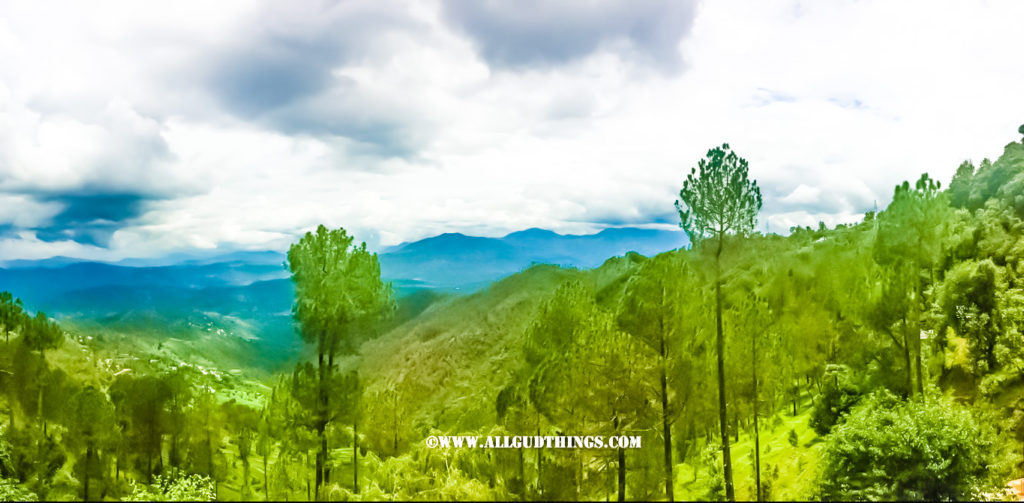 Decide on when to leave for honeymoon trip
Sometimes, leaving immediately for honeymoon trip after wedding doesn't go well with your schedules or with the weather conditions of that place. So, do a quick research to know the weather conditions of the chosen destinations at the time of your travel. Also check for the local festivals, crowds at the time of your travel. For e.g. – If you are travelling to Europe in August, many of the towns are closed for vacations that time and in January, February it will be very cold. So, this all can change your decision. You can also consider travelling during off season to cut off the costs and experience more.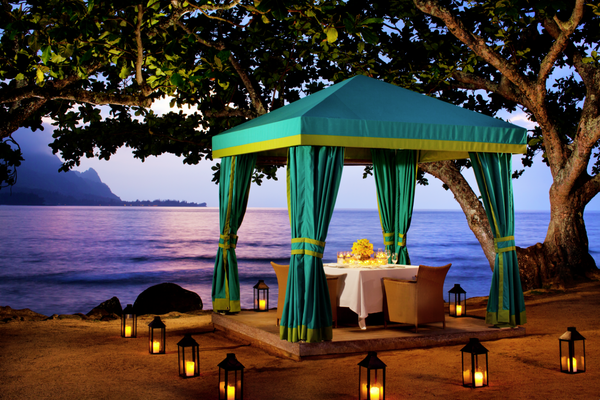 Get Bookings done early 
Honeymoon holidays are not the time to experiment. Everything needs to be perfect. Don't wait till last moment. At last moment, flights, hotels, everything will cost you much more than the actual amount. Look for the honeymoon packages, deals and check the hotel's reviews and recommendations before booking. Read some travel blogs to get more insights.
Inform hotel about your honeymoon. They may charge you more but you will also get the room with better view and sometimes a complimentary dinner too.
So, planning honeymoon trip in not a big task. Talking everything candidly and planning together will act as a catalyst to your new married life. And I say travel solves every couple's problem and it can save your marriage.