AllGudThings collaborate with companies and professionals who are masters in their own field and add value to a common goal. Our collaborations include domains such as photography, videography, digital campaigns, industry specific media, content creators, bloggers and artists.
Below are the entities we are currently associated with:
Absence of Darkness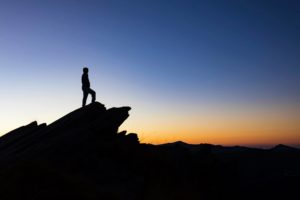 Absence of Darkness is a professional photography studio run by a versatile Ankur Gupta who has mastered the art of taming the light. Photography for him is a medium to capture and showcase his prespective about varied objects, people or nature.
He specializes in macros & floral, product & still life, travel & landscapes, themes & concepts, sports & high speed action, interiors & architecture, fashion & portraits.
His ongoing exploration is to master the traits in videography, just like his professional photography skills. This includes inventing & creating his style and techniques to express the viewpoint which is a masterpiece in itself.
Check their social footprint at: